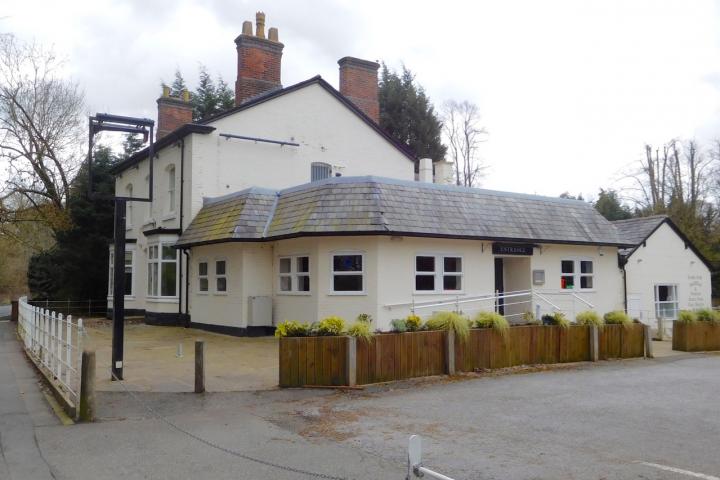 A planning application has been submitted to enable the White Brasserie Co to open a pub called The Oakwood on Brook Lane.
The company, which is part of the Brasserie Bar Co whose Director Raymond Blanc is responsible for the creative direction of the menus, has applied for a change of use for the building previously occupied by Loch Fyne Restaurant from Class A3 (restaurant and cafe) to Class A4 (drinking establishment).
The application also covers the installation of plant, extraction and ventilation equipment; the installation of timber cladding to enclose the cold store to the rear of the building and a patio to accommodate outdoor seating for approximately 60 covers.
Internally there will be 112 covers, 50 in the bar/lounge area and 62 in the main restaurant.
The White Brasserie Co hope to open The Oakwood in the summer, which they describe as "a unique combination of traditional pub and a French brasserie, with an English twist".
The opening hours for the brasserie element will be 12pm to 10pm Monday to Thursday, 12pm to 10.30pm Friday to Saturday and 12pm to 9pm on Sunday. Whilst the pub element would be open from 11am to 11pm Monday to Saturday and 12pm to 10pm on Sundays. These opening hours are the same as the previous occupier Loch Fyne.
Plans for the building, which has been vacant since December 2014, include redecorating the outside and the window frames and replacing the balustrade to the rear of the building, however these alterations can be made without the need for planning permission.
The planning application can be viewed on Cheshire East Council's website by searching for planning reference 16/1585M. The last date for submitting comments is May 4th and a decision is expected by 31st May.
Tags: