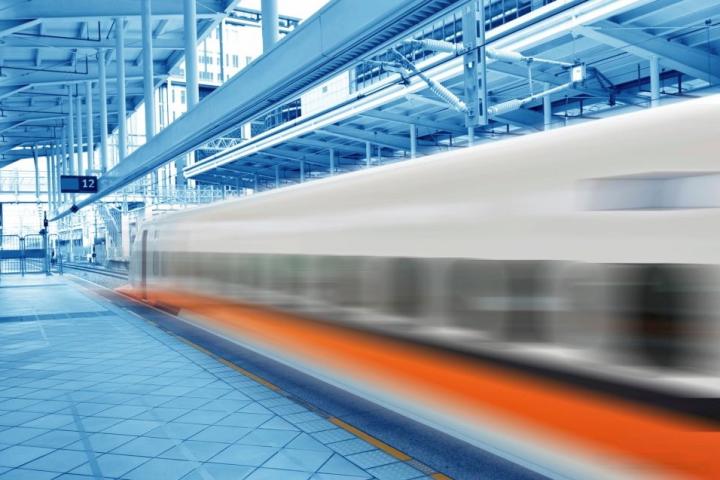 I have been following the Government's proposals for the high speed rail link, HS2, from London to Manchester and can appreciate the benefits that HS2 will bring to Crewe or any other location, such as Manchester Airport, that will have an HS2 station on the line.
Unfortunately neither Macclesfield nor Wilmslow are shown to be connected to the HS2 network and it is my understanding that all express services between London and Manchester with be transferred on to the HS2 line when completed to free up capacity on the existing West Coast Main Line for extra slow moving freight and additional commuter services.
I have raised my concerns at every available opportunity and have discussed them with David Rutley my Member of Parliament, who arranged for me to discuss my concerns direct with the Minister at the Department of Transport. I have also raised my concerns within Cheshire East and with the Inspector dealing with the Cheshire East Local Plan.
Nearly everyone I speak to seems to believe that Macclesfield and Wilmslow will have an improved service to London post HS2, something that I find hard to accept based on my experience and knowledge gained over 50 years of developing, designing and implementing a wide variety of railway projects primarily within the United Kingdom.
The documents produced by the HS2 group state that all express services will transfer onto HS2 as it is incompatible to operate a reliable high speed service within a mixed traffic railway such as the existing West Coast Main Line, with which I concur.
Therefore in future, when HS2 is operational, my view is that Macclesfield and Wilmslow will lose their excellent hourly service to London that currently takes less than two hours as it will not be possible to operate a reliable express service over the West Coast Main Line due to the extra freight and commuter traffic.
In my opinion anyone wanting to use an express service to London will have to travel by road to either the new Manchester Airport station, proposed location adjacent to junction 6 on the M56, or the new station in Crewe, which will be to the south of the existing station.
This may not be too bad for those living to the West of Wilmslow but anyone living in the Macclesfield area or on the East side of Wilmslow will either have to travel through Wilmslow, adding to the traffic congestion in Wilmslow, or travel to Crewe, which can take one hour on a good day and result in no saving in overall journey time, in fact it might take longer!
Increasing the number of people having to drive on our overcrowded roads is undesirable and is against Cheshire East Local Plan's aspiration to reduce the number of car journeys.
If we lose our excellent hourly train services to London from Macclesfield and Wilmslow then I believe that this will have a detrimental effect on the economy of the area.
There is a way to guarantee an express service from both stations, as I have suggested to the Department of Transport and Cheshire East. This can be achieved by operating an HS2 compatible train service from both locations, with a service from Wilmslow connecting into the HS2 route at Crewe and a service from Macclesfield connecting into the HS2 route at Handsacre Junction just to the North of Lichfield. If acceptance can be achieved for this then it will also benefit the residents of Stockport and Stoke.
Tags: