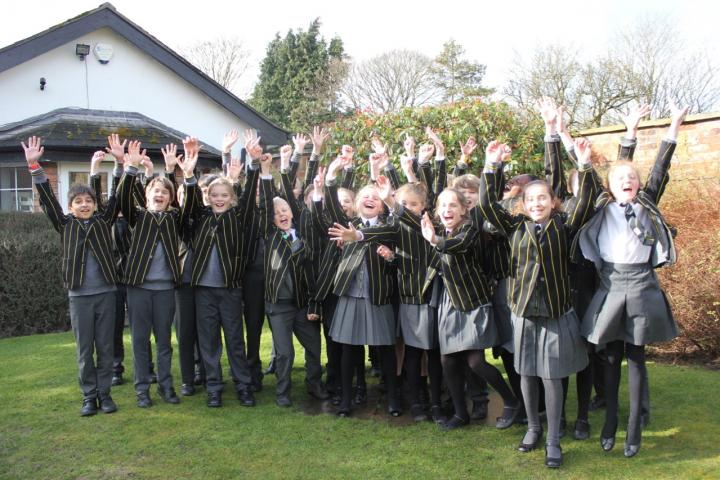 The Ryleys is celebrating its best entrance exam results ever with 68 places offered at the region's top schools including Manchester Grammar School, Withington Girls School and Manchester High School.
Included in the offers were 16 places at Manchester Grammar School, as well as 8 scholarships, of which five were academic scholarships, for King's School Macclesfield, Alderley Edge School For Girls and Chetham's School of Music. Further offers were made at Cheadle Hulme School and Stockport Grammar.
Headteacher, Mrs Claire Hamilton, said: "We couldn't be happier for all the children and their parents. The children have worked incredibly hard, especially in the run up to the exams and the results are a testament to their dedication and to the quality of the teaching staff we have here at The Ryleys."
A parent at The Ryleys, added: "We are absolutely thrilled with our daughter's results. We firmly believe that she would not have done as well she did without the commitment and support she received from all the staff. As a family, we all benefited greatly from the extensive knowledge that The Ryleys has about the 11+ process, and the preparation our daughter received for the exams was exceptional."
Tags: