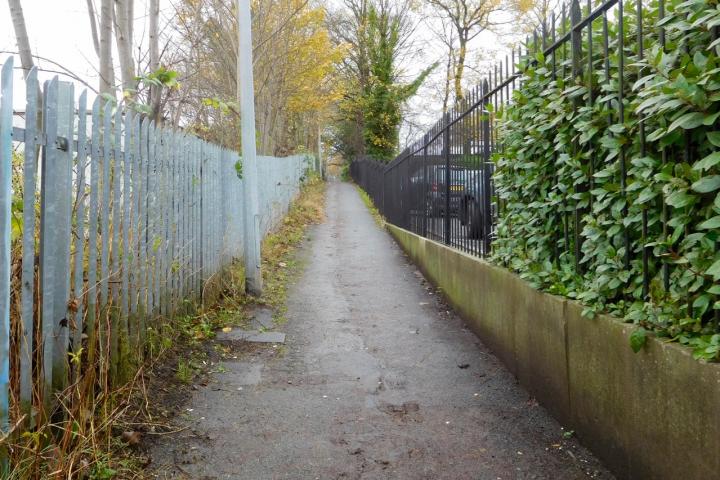 I was walking along the alley between Davey Lane and the station (since the trees have dropped their leaves this has been pretty treacherous) on 19th November and there was a gentleman who had spent most of the morning and afternoon clearing the alley of all of the leaves.
I stopped to thank him and it transpired he had been doing this every year for about ten years since a lady fell and broke her leg.
He may not ever see this but I just wanted to acknowledge how nice it was to see somebody doing something so helpful for others, and not seeking any recognition for it. With so many awful stories in the press simple acts like this help to restore your faith in humanity.
Tags: