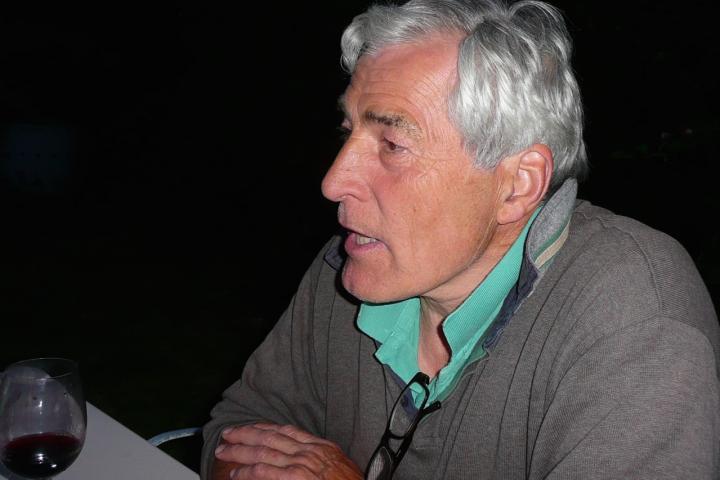 Three members of Alderley Edge Parish Council were invited to join some 300 delegates from across the country to share their experiences at the Unlock Democracy Conference held in Frome, Somerset on Sunday 13th September 2015.
Chaired by John Harris of the Guardian with Peter MacFadyen, the author of Flatpack Democracy in strong support, Rachael Grantham and Mike Dudley-Jones were invited to share the 'Alderley' experience with the audience in the opening presentations. Craig Browne was with them to help with 'break out' discussions as the day developed. It proved to be a day of lively discussion with many new relationships being forged.
The book Flatpack Democracy tells the story of how Frome Town Council wrestled back control of the town's affairs over two elections. It has become a role model for others seeking to do the same. It is now to be re-written and edited. It was a matter of some pride when the Alderley Edge contingent were approached by the publishers and told that as the Alderley Edge election success was unique, we were to have our own Alderley Edge Chapter in the new book in recognition of our extraordinary success in the elections of May 2015. Few, if any Parish Councils have changed so completely in one election!
Back home on the Monday with time to reflect, all three representatives felt proud to be asked to take part. Clearly there is much to be done if democracy in the truest sense is to be returned to our towns and villages. In trying to identify how our success came about, we feel that the people in Alderley Edge believed that we would indeed listen. We would not attempt to take charge and we would always conduct ourselves in an exemplary manner. And we all continue to believe that there is no place for Party politics at the Parish and Town Council where 'people must be placed before politics'.
One of our number was stopped in the field whilst walking the dog a few days later.
"Thank you to you all on the Parish Council for posting an accurate summary of the financial position surrounding the new Medical Centre and Festival Hall. It was clear, well written and honest. Perhaps there were some who sought to challenge you – but it seems they chose not to as there were almost no 'comments' to follow it other than from those seeking to applaud you".
(No public funds were expended in this event).
Member post by Councillor Mike Dudley-Jones.