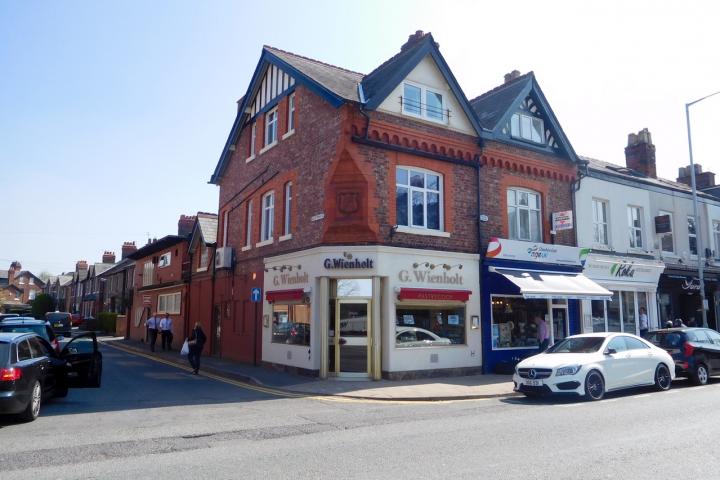 Wienholt Bakery has been granted planning permission to erect a single storey extension at the rear of their property.
The extension will provide additional space for freezers and link to a series of outbuildings which form part of the food preparation area. It will replace an existing temporary building.
Plans for the extension can be viewed on the Cheshire East Council website by searching for planning reference 15/0787M.
Tags: