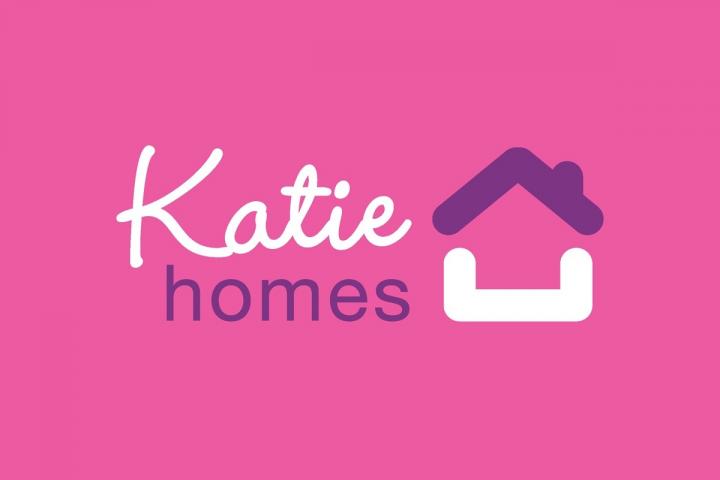 Promotional Feature
Successful Nottingham letting agency Katie Homes will be opening the doors of their second branch at 1 Church Street, Wilmslow, on 7th April 2015.
To celebrate the launch, they have teamed up with CAU, the new Argentinian restaurant on Water Lane, to offer one lucky reader the chance to win a 3 course meal for 4 people including a bottle of wine!
Katie Homes are an independent lettings specialists which means their time and efforts are focused entirely on each and every one of their Landlord clients. They are also one of the few agents to be ARLA licenced which means they are regulated by the Association of Residential Letting Agents. They must adhere to strict rules and procedures and are covered by ARLA's Client Money Protection Scheme. Being ARLA licenced also means you are guaranteed to receive advice from a qualified and trained agent, but there is also a path to redress if something goes wrong as the branch is a member of The Property Ombudsman.
Their approach to lettings is somewhat different to the high street chain with a focus on FREE impartial advice. Director Helen Gardner says "Our main aim is to help Landlords understand how to make the most out of their investment, and navigate the increasing red tape that surrounds property lettings. With as much free advice as we can offer, as well as our free 'Property Clinics' launching in April we hope to see Landlords and Tenants beginning to form long lasting relationships which are profitable for both parties. In turn, we hope to see people's opinions of letting agents change for the better."
Entering the competition couldn't be easier. Simply send an email to [email protected] with your NAME and MOBILE NUMBER and you'll be entered. You can also enter in branch on 7th April at 1 Church Street, Wilmslow until 5pm. Winners will be announced at 6pm on 7th April. Your details may be used by CAU for promotional purposes.
Tags: