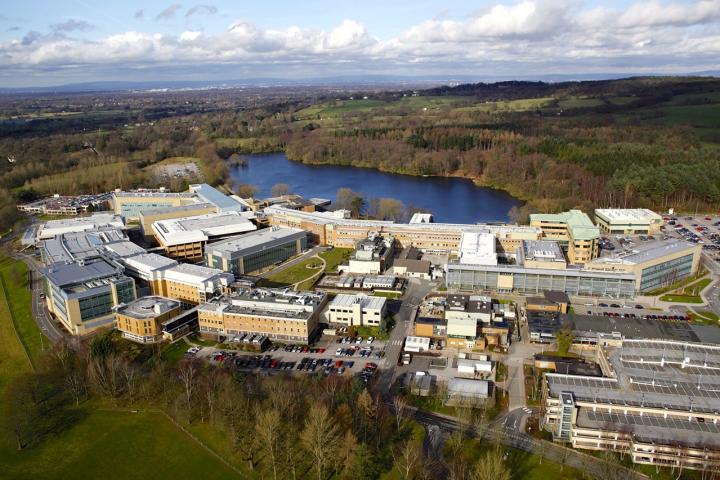 A company which designs cutting-edge systems for aircraft is expanding and hopes to create 160 new jobs at Alderley Park.
AvSupport, currently based in Macclesfield, plans to relocate to a 10,000 sq ft unit at Alderley Park, where it will carry out light manufacturing of aircraft parts to compete with products currently produced in the USA and China.
The new roles will be a mix of manufacturing engineers, administrators and managers.
"We are very excited at our move into manufacturing and our relocation to Alderley Park," said Paul Heaton, managing director of AvSupport Ltd. "We believe that with our plans and the help and support of Cheshire East Council we will create a great number of new job opportunities over the next few years."
The company specialises in the design and development of air distribution systems made from composite materials. It also provides aircraft manufacturers with support and assistance on sales, marketing, project engineering, programme management and design engineering.
Its customers are makers of commercial, military, fixed-wing and rotary aircraft and unmanned drones, including recent programmes with Bombardier Aerospace and the Commercial Aircraft Corporation of China (COMAC).
Cheshire East Council's business engagement team will be assisting the company with recruitment and funding for equipment and machinery.
Councillor Michael Jones, Leader of Cheshire East Council said: "AvSupport's plan to move to Alderley Park is a great boost for the Council's efforts to attract advanced manufacturing companies to expand in the Borough.
"The company is a leader in a dynamic, global industry and we look forward to it creating many high-value jobs of the type which Cheshire East residents want."
I have asked Cheshire East Council to confirm how much funding they are providing AvSupport for equipment and machinery and will update this article once I receive a response.
Tags: