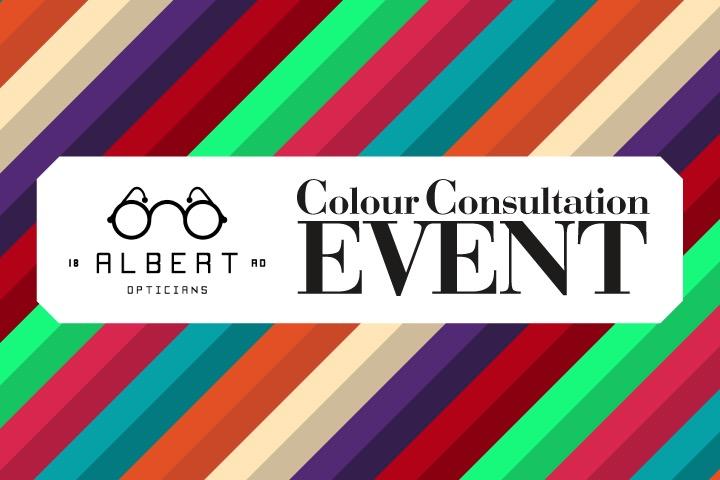 Promotional Feature
Christmas is that time of the year when you have a great excuse to treat yourself. This December, we at Albert Road are doing just that. On 5th and 6th December 2014, we are having a special event where an image consultant will be conducting a FREE colour analysis.
Julie Heaney is an image consultant and has been working closely with opticians to give advice on face shape, frame selection and colour analysis. She is spending two days at the practice and has 15 appointments to offer.
We have also managed to convince one of Paris's exclusive frame designers, Ann et Valentine, to loan us their frame collection to showcase during the event. That's over 300 beautiful and colourful glasses. Best of all, we are offering 20% off glasses, which would guarantee a saving of over £50!
There will be champagne and canapés so don't miss out on this exclusive opportunity.
Places are limited to 15 appointments, so please act quickly.
Venue: Albert Road Opticians
Date: 5th Dec 2014 and 6th Dec 2014
Time: 10am – 4pm.
Offer: 20% off glasses
To arrange a consultation simply click here, call Claire on 01625 533 087 or email [email protected].
Tags: