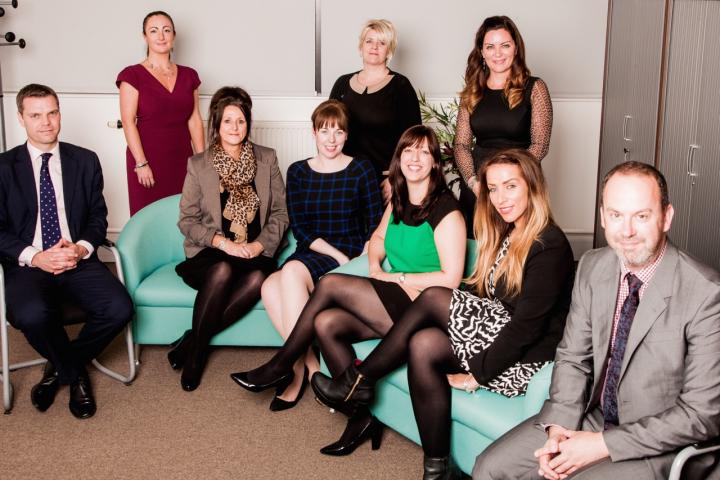 Promotional Feature
James Maguire & Co, a niche family law firm in Wilmslow, has been ranked as one of the best firms in the North West for family law in both the Chambers & Partners and Legal 500 independent guides for 2015.
Chambers & Partners have a 150 strong team of researches and editors who recommend the "world's best lawyers" whilst Legal 500 calls itself the "client's guide to top law firms". Rated firms and individuals are selected using various criteria including client reviews, peer recommendation, interviews and written submissions.
A spokesperson for James Maguire & Co said "We are absolutely delighted to be ranked as a firm by both Legal 500 and Chambers and Partners and also to have two individuals, James Maguire and Henry Venables, named in the Chambers & Partners guide as notable practitioners. The rankings are an important recognition of our hard work, skill and the high level of our client care."
Legal 500 had this to say about James Maguire & Co:
James Maguire & Co specialises in family law and is noted for its international expertise. With 'a discreet manner which is both loved by clients and very effective', James Maguire 'heads a formidable team'.
Chambers and Partners describe James Maguire & Co as:
A niche family law practice with strong reputation in high-value ancillary relief cases with complicated jurisdiction issues. Maintains a distinguished reputation in international child law and child abduction.
The guide goes on to say the following about James Maguire and Henry Venables, an associate in the team.
James Maguire has an excellent reputation in the areas of international divorce law and child abduction, and sits on the Law Society's child abduction panel. Sources say he has "a gentlemanly manner coupled with a steely determination to press for the best outcome".
Henry Venables is quickly forging a strong reputation in the region for his preparation and client care. One peer notes: "He is a huge asset to James Maguire's team".
If you require family law advice you can contact the firm on 01625 544650 or email: [email protected].
Tags: