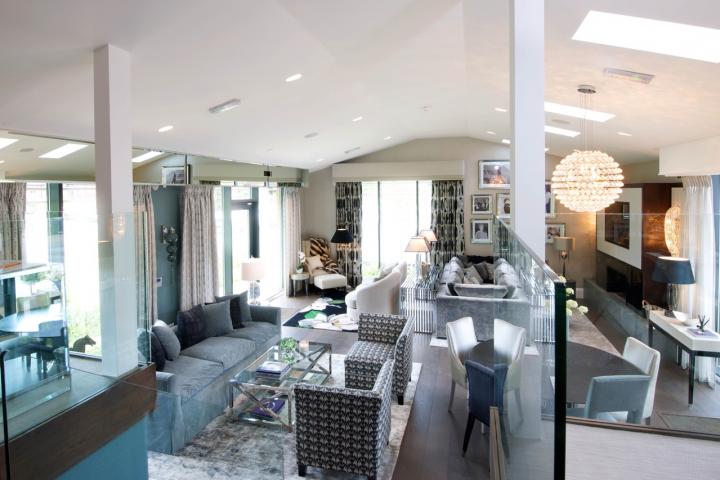 An interior design company has opened a showroom at Horseshoe Farm.
Hunter & Belle occupies one of three new purpose built buildings at the site of the former Horseshoe Farm farm shop, off Wilmslow Road.
The team at Hunter & Belle is made up of five qualified interior designers and headed up by Lorraine Warwick-Ellis.
The showroom is open to the public and the team is happy to welcome customers wishing to purchase a single piece of furniture to those looking to transform a room or a whole house.
Speaking about the showroom opening, Lorraine said, "We are really excited to have opened the showroom and delighted at the response we have had so far.
"As interior designers our role is to fully understand each client's individual needs and aspirations. Some clients have a clear vision of what they want and we help them to achieve that. Others come to us with a blank canvass and we work with them to create mood boards to help assess their style preferences.
"Whatever the project, we delight in creating transformations which are truly stunning – whether it's for one room, or many."
Tags: