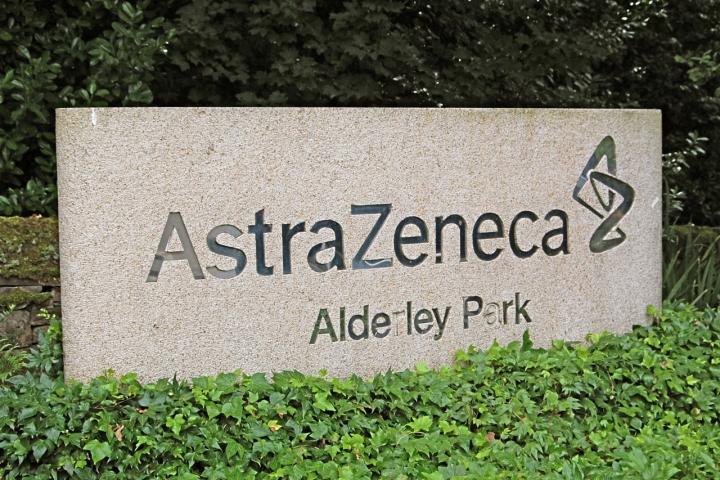 Cheshire East Council has confirmed that it is in negotiation to purchase land at Nether Alderley which is adjoining Alderley Park and owned by AstraZeneca.
The Green Belt land is located opposite Alderley Park on Congleton Road and consists of 9.72 acres of agricultural land.
The Council wishes to allay the concerns of local residents that the land is being purchased for development purposes and wishes to point out that the 9.72 acre parcel will be managed by the Council's Cheshire Farms team and could be let out as farm land.
The Leader of Cheshire East Council, Councillor Michael Jones said today: "The land is Green Belt and there are no intentions whatsoever of taking it out of Green Belt.
"I can state that there are no plans to build on this land.
"Our reason for acquiring this land is because we wish to protect it and do not wish to see it fall into the hands of developers.
"As the residents of Cheshire East are aware I will fight to the death to prevent any inappropriate, unplanned development in the Green Belt."
Councillor Jones will be meeting with Nether Alderley Parish Council this evening (Tuesday 21st October) to discuss this purchase.
The agents Jones Lang LaSalle have confirmed that the sale is not yet complete, saying "Cheshire East are under offer (subject to contract) but haven't bought the site yet."
Cheshire East Council declined to disclose how much the land, which is next to Bentley House, is costing them.
Click here to view details of the land and a map of its location.