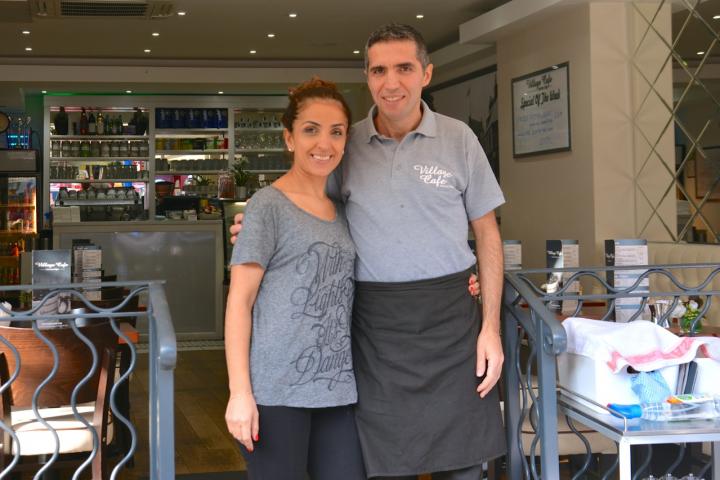 Owners of the popular Village Cafe are taking back an Alderley Edge restaurant three years after they sold it.
Ali and Gul Isik will be collecting the key for Turkisk restaurant Konak, which they first opened in 2006, on October 5th. They then plan to spend 8 weeks renovating the place and hope to be able to reopen at the beginning of December, just in time for Christmas.
Ali told me "We have decided to take back the restaurant as people would always say 'we miss the food and the good atmosphere'.
"We are planning to completely renovate the restaurant with a new look. It will be called Roka Turkish Restaurant (which means the rocket salad leaf). The menu will contain all of the popular dishes with a few new ones."
Ali and Gul live in Alderley Edge with their daughter Gulsah who helps out at the business during the weekends.
Ali added "The staff at the Village Cafe are very experienced having worked with us for many years so we are certain we will be able to mange both. The cafe is open during the day whereas the restaurant is only open in the evening."
Tags: