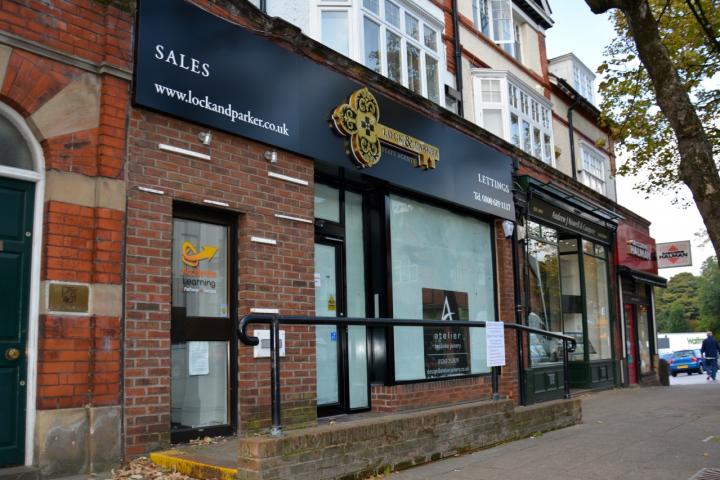 Another estate agents is preparing to open on London Road offering both a sales and lettings service.
Lock & Parker, which will be the fifth estate agency in the village, will be located at 10 London Road, in the premises previously occupied by Britannia. The branch closed twelve months ago, as part of the merger between Britannia and The Co-operative Bank, and the unit has remained empty since.
Lock & Parker, which describes itself as "the next generation of estate agents" is a new company set up by Martin Parker and Adele Lock of Edengate Homes, and previously The Gentry Grooming Company.
Tags: