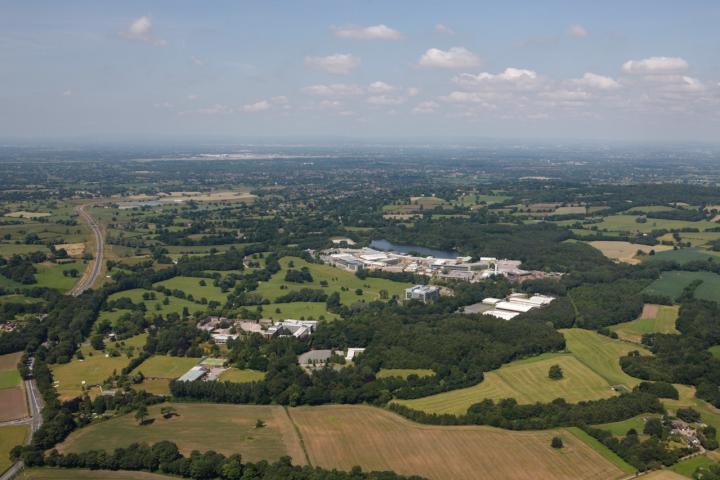 Pfizer has withdrawn its final £69bn bid for AstraZeneca and is now prohibited from making another offer for six months.
The US drugs giant issued a statement today saying "On 18 May 2014, Pfizer announced that it had made a final proposal to AstraZeneca to make an offer to combine the two companies. Following the AstraZeneca board's rejection of the proposal, Pfizer announces that it does not intend to make an offer for AstraZeneca."
Ian Read, Chairman and CEO of Pfizer, said "We continue to believe that our final proposal was compelling and represented full value for AstraZeneca based on the information that was available to us. As we said from the start, the pursuit of this transaction was a potential enhancement to our existing strategy. We will continue our focus on the execution of our plans, bringing forth new treatments to meet patients' needs and remaining responsible stewards of our shareholders' capital."
Last week the Board of AstraZeneca, which employs around 2900 people at Alderley Park (to be reduced to 700 over the next 3 years ) and 1800 at their Macclesfield site, rejected the final offer of £55 per share from Pfizer saying it "undervalues the company and its attractive prospects" and the "proposals bring uncertainty and risks for AstraZeneca shareholders".
Leif Johansson, Chairman of AstraZeneca, said: "We note Pfizer's confirmation that it no longer intends to make an offer for AstraZeneca. We welcome the opportunity to continue building on the momentum we have already demonstrated as an independent company.
"We are fully focused on the delivery of our strategy. We have attractive growth prospects and a rapidly progressing pipeline. In the coming months, we anticipate positive news flow across our core therapeutic areas, which underpins our confidence in the long-term prospects of the business.
"The Board is grateful to Pascal, his management team and to all our employees for their dedication and focus over a period of uncertainty. AstraZeneca has a culture of innovation, with science at the heart of everything we do. I believe this will create significant value for our shareholders, employees and patients who will benefit from our life-changing medicines."
George Osborne MP commented "Now that Pfizer have withdrawn their bid, we can focus 100pc on the bright future of Alderley Park and growing the manufacturing business in Macclesfield. The jobs and the investment here in Cheshire are my top priority."
Under Takeover Panel rules Pfizer had until 5pm today to either announce a recommended firm offer or make a statement that it does not intend to make an offer for AstraZeneca. Under the same rules Pfizer will not be able to announce an offer for AstraZeneca for six months.
Pfizer has said it will not make a hostile offer by going directly to AstraZeneca's shareholders.
If the takeover had proceeded Pfizer would have become the world's biggest drug maker. The transaction would also have been the biggest foreign takeover of a British company.
Tags: