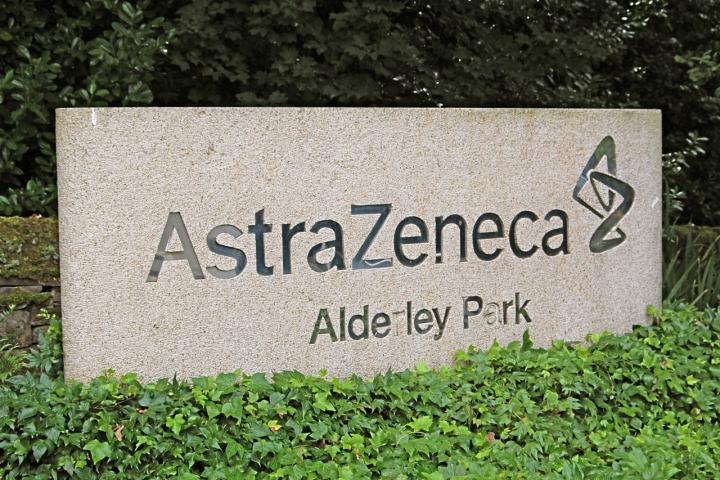 AstraZeneca has today rejected a revised bid from US pharmaceutical giant Pfizer.
The Board of AstraZeneca has rejected the increased offer of £50 per share, which values the company at more than £63 bn, saying "the financial and other terms described in the Proposal are inadequate, substantially undervalue AstraZeneca and are not a basis on which to engage with Pfizer. The large proportion of the consideration payable in Pfizer shares and the tax-driven inversion structure remain unchanged."
Leif Johansson, Chairman of AstraZeneca, said: "AstraZeneca continues to invest significantly in research, development and manufacturing in the U.K., Sweden and the U.S. We are showing strong momentum as an independent company, in particular with our exciting, rapidly progressing pipeline, which the Board believes will deliver significant value for shareholders. Pfizer's proposal would dramatically dilute AstraZeneca shareholders' exposure to our unique pipeline and would create risks around its delivery. As such, the Board has no hesitation in rejecting the Proposal."
Pfizer has send a letter to the Prime Minister outlining their commitments to the UK should the deal go through. These include establishing the combined company's corporate and tax residence in England; completing the R&D innovation hub in Cambridge; 20% of the combined company's total R&D workforce would be based in the UK going forward and the manufacturing facilities at Macclesfield would be retained.
In the letter to David Cameron, Chief Executive Officer Ian Read said "We would therefore like to assure the Government of our long term commitment to the UK where Pfizer already employs a significant number of colleagues across Research, Commercial, and Administrative roles."
In January AstraZeneca rejected an initial offer of £46.61 per share with the Board claiming that "the Proposal very significantly undervalued AstraZeneca and its prospects".
Tags: