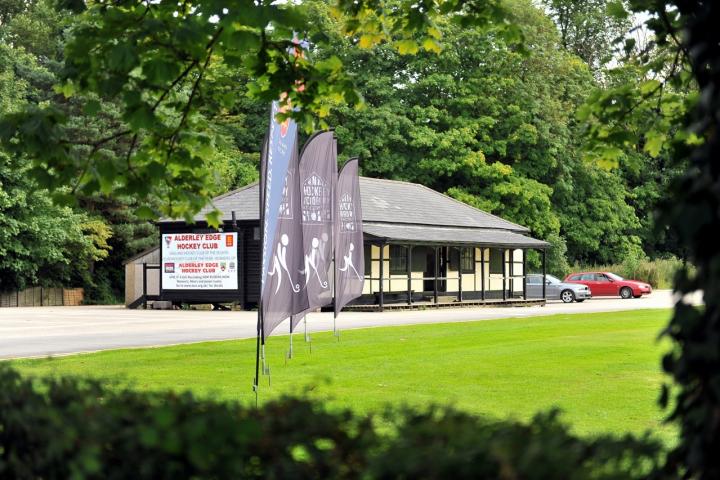 The Welsh women's national hockey squad are coming to Alderley Edge this week to train at The Edge Hockey Centre.
The squad who confirmed their place at the Glasgow 2014 Commonwealth Games with a clean sweep of the EuroHockey Outdoor Nations Championships in July, winning five games on the trot to claim the gold medal, will be holding a training camp on Saturday 24th and Sunday 25th August at the Wilmslow Road pitch.
Amanda Partington, senior women's head coach and Alderley Edge Men's 1st team coach commented "The training camp at The Edge kick starts our programme early as we aim to peak and compete with the best sides in the Commonwealth and indeed the world in Glasgow 2014."
Kelvin Briggs, secretary of Alderley Edge Hockey Club is delighted the next Welsh camp will be held at The Edge. He said "The Alderley Edge club is so excited to welcome Amanda, the Welsh players and support team to The Edge.
"Our young players and coaches will be inspired by the opportunity to see just how an international team prepares. Whilst most of us will be cheering on England at The Commonwealth games we will have a warm place in our hearts for Wales!"
Kelvin added "There's one Welsh squad member, Xenna Hughes, who attended junior coaching sessions at the Alderley club as a child and I'm sure we all wish her well on the road to Glasgow."
Tags: