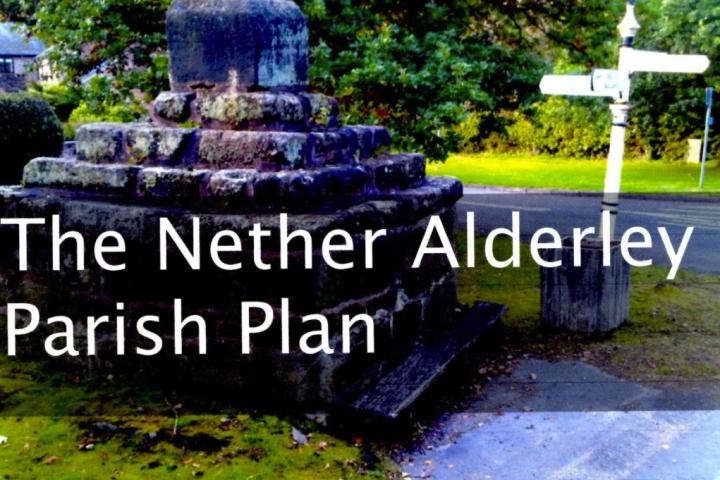 During the next few weeks a group of volunteers will be delivering questionnaires to the homes of all the residents of Nether Alderley, one of which is designed for adults to compete whilst a second has been developed to gather the views of young people.
The questionnaires are designed to get the opinions of residents about issues such as housing and development, social and environment issues, community security, traffic and transport etc.
On the basis of the feedback obtained from this questionnaire a Parish Plan will be developed which will be used as a starting point for a series of practical projects designed to protect and enhance the parish of Nether Alderley.
Residents are encouraged to complete the questionnaire, giving their views on what Nether Alderley will look like in the future, and return it to the local volunteer in the envelopes provided.
The overall project, called Nether Alderley Looking Forward, has the support of the Nether Alderley Parish Council as well as Cheshire East Council and Cheshire Community Action.
Updates on progress with the project will be posted from time to time on the Nether Alderley Parish website.
Tags: