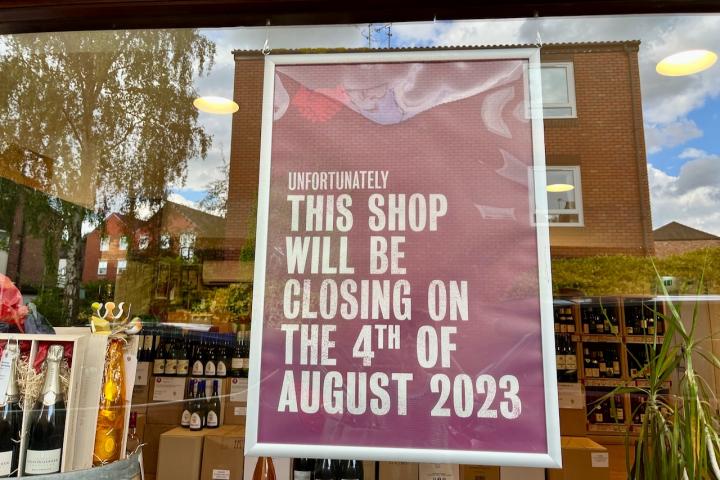 The owners of a wine shop in Alderley Edge have announced it will be closing this summer.
Laithwaite's Wine opened it's 'northern flagship store' on South Street, in the premises perviously occupied by The Yard, in October 2017.
At the time it was the company's 14th store and their most northerly one but since then three of their other branches have closed.
A spokesperson for Laithwaite's Wine told alderleyedge.com "The shop will be closing on the 4th August. This was a down to a business decision in the current climate."