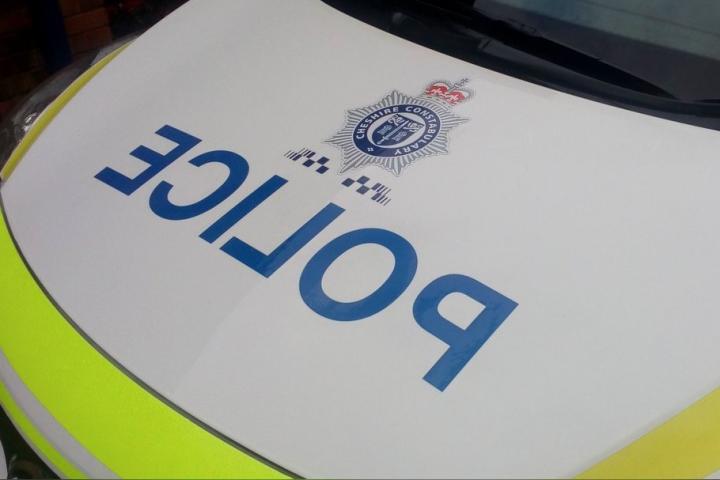 Figures released today (Friday 28th April) by the Office of National Statistics show that Cheshire has bucked the national trend and was one of only two forces across England and Wales that saw a reduction in crime for the 12 months to December.
Figures show a reduction of 1.7% in overall crime recorded in Cheshire during this period, in contrast to the national increase of 8.5%.
Reductions were seen across many crime types, including Violence Against the Person (-2.9%), Robbery (-11.2%), Burglary (-3.8%), Criminal Damage (-7%) and Public Order (-12.4%).
However, Cheshire saw the second highest increase nationally for possession of weapon offences (+71%), which Cheshire Police say is largely down to a proactive drive in stopping and searching people which they believe are up to no good.
Chief Constable Mark Roberts said: "Officers and staff have been working relentlessly to make Cheshire hostile to criminals and I think these latest statistics reflect this. We have carried out several high impact cross border operations to deter those who travel into our county to commit crime. We know that criminals are now starting to actively avoid coming into, or even through, Cheshire and that's because of our record in proactively policing on the roads and in our communities.
"We're stopping and searching more, finding some great wins, such as the car that was stopped recently for having a cracked windscreen – only for officers to find £100k of cannabis hidden in the vehicle.
"This just shows the tenacity of our officers and sends a strong message to anyone who thinks they can come and commit crime in Cheshire and get away with it. I hope it gives confidence to our communities too that we will take swift and robust action against criminals and do what we can to prevent them from becoming victims of crime.
"It's not just officers out in the community who are stepping up to the challenge. The force control room is answering 999 calls faster than ever, making us the most responsive force in the Northwest for answering emergency calls and 5th overall in the UK. Contrary to media reporting this week about long waits for police to respond to priority incidents (over 18 hours average in one force), last month police in Cheshire responded to priority incidents and emergency incidents on average in just over 35 minutes and 8 minutes respectively.
"I am pleased to recognise that the residents of Cheshire live in one of the safest places in the country, as reflected in the latest figures."