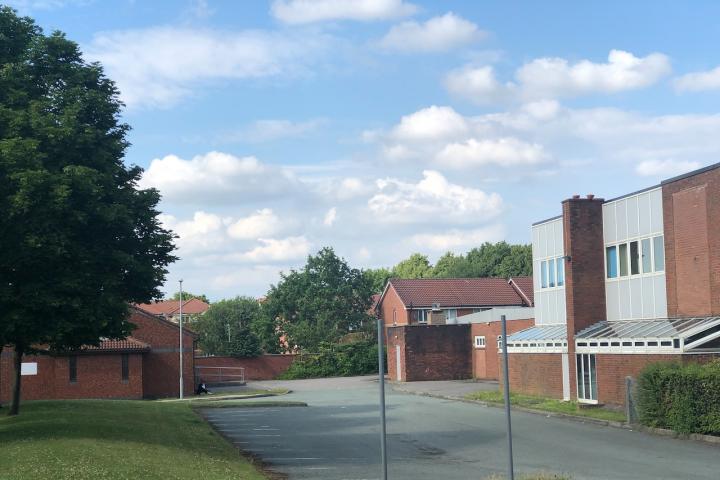 The costs to build a specialist school in Wilmslow have soared due to inflation, planning delays and further cost increases such as additional consultant fees and client risk costs.
Cheshire East Council were granted permission to change the use of a former community centre and create a new educational facility at Dean Row Day Centre in July 2021, for pupils with special needs.
The Council's scheme will create a satellite school to expand Springfield School in Crewe from 170 pupil places to 250 places (80 places in Wilmslow) for pupils aged 4-19 with a range of needs of including Autistic Spectrum Condition (ASC), Severe Learning difficulties (SLD) and Profound Multiple Learning Difficulties (PMLD).
However, since the original permission granted the costs for the required works have increased significantly from £3m to £6.1m.
A report prepared for the Children and Families Committee meeting on Monday, 16th January, states "It is now the case that this key programme of work cannot be delivered within the revised funding envelope and therefore this paper outlines the necessity to uplift funding in order to complete the programme and attempt to achieve the completion deadline of autumn term 2023."
Despite the increase in build costs, officers recommend that the scheme still provides the urgent need for additional special school places but will result in a longer period to accumulate the savings.
The additional funding for a virement of £1,979,770m (additional funding had previously been allocated) will be funded from an unallocated grant within the Children and Families Capital Programme.
The plans for the Dean Row School can be viewed on the Cheshire East Council planning portal by searching for planning reference 22/2349M.