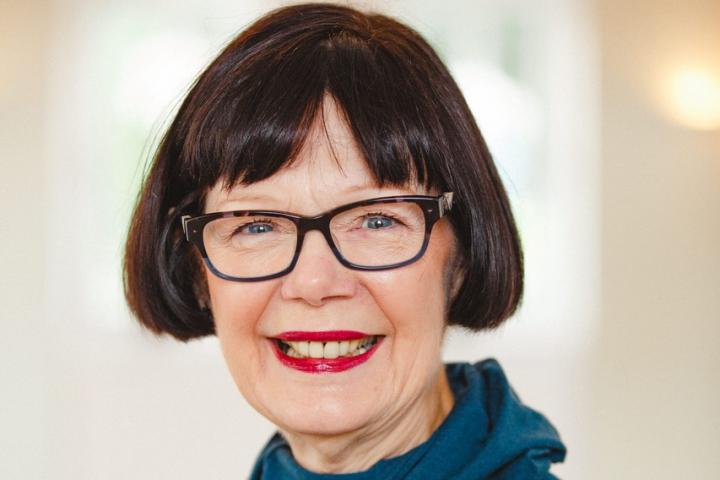 Promotional Feature
Alderley Pilates Studio Director Jan Bowen explains "Our vision has always been to create a calm and peaceful space in our dedicated Pilates Studio where our clients can experience the benefits of the Pilates Method. In essence we are a boutique Pilates studio.
"We treat all our clients as individuals and match classes and private lessons to their specific needs. Although ZOOM was a great help during the pandemic (and we do still offer teaching via ZOOM ) there is no real substitute for face to face teaching where the teacher can properly observe and guide client"s movements.
"All our classes are small, with a maximum class size of 12 and are graded from Level 1 Beginners to Level 5 Advanced/ Full Classical Mat so clients can work at the right level from them and progress through the levels as they wish.
"Pilates is about movement and helping your body move with comfort and grace. It can help to build core strength, release and lengthen muscles, increase the range of movement of joints , build body tone and improve posture. It can be used in many ways from relaxation to improving sports performance to helping recover from illness or injury and as part of rehabilitation after surgery and joint replacement."
Jan says "In 20 years of teaching it has been a pleasure to help clients improve their movement and health and I am also ways happy to liaise with consultants and therapists to help with recovery. I have also enjoyed working with elite athletes from football, rugby and athletics. Pilates is quite a broad church so it doesn't presume a particular level of fitness and I teaching clients between mid teens and 80+. It has been rewarding to teach a number of younger clients with spinal issues such as scoliosis and Pilates can make a real difference to growing bodies.
"I partIcularly enjoy teaching private clients since this gives a chance to use both Pilates matwork and Pilates Reformer machines and I love our state of the art Balanced Body Allegro 2 machines.
"Our programme of classes restarts on Monday 12th September and includes a Pilates Barre class taught by Sarah a classically trained dancer.
"We also have an Open Weekend on Saturday 24th and Sunday 25th September with a programme of free bookable workshops and classes.
"Details of our timetable and the Open Weekend are on our website www.alderleypilates.co.uk. To book email [email protected] or to speak to Jan personally call or text 07703 549499 or email [email protected]."