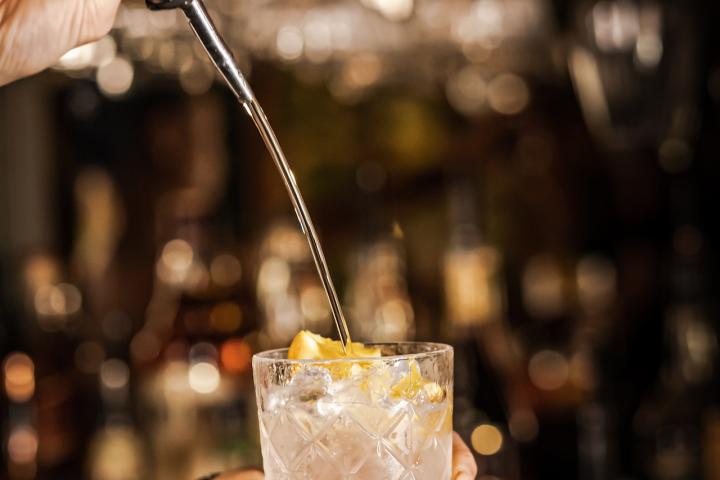 34 London Road will be the newest addition to the Alderley Edge bar scene.
This 1920's themed establishment will mimic the illicit, hidden bars that arose during the prohibition period in the US.
The company is remaining tight lipped on their exact location within the building occupied by Parea, which will remain and is a separate brand not connected to Parea.
The opening is hoped to be some time in September - but this is dependent on the completion of the building works currently taking place.
Going off what we know about the speakeasy culture, you can most likely expect to find craft cocktails, rules of entry and maybe even a hidden entrance.
During the Prohibition Era of the 1920s, the US government banned alcohol. As a result, illegal, hidden speakeasies arose as a means to continue selling alcohol.