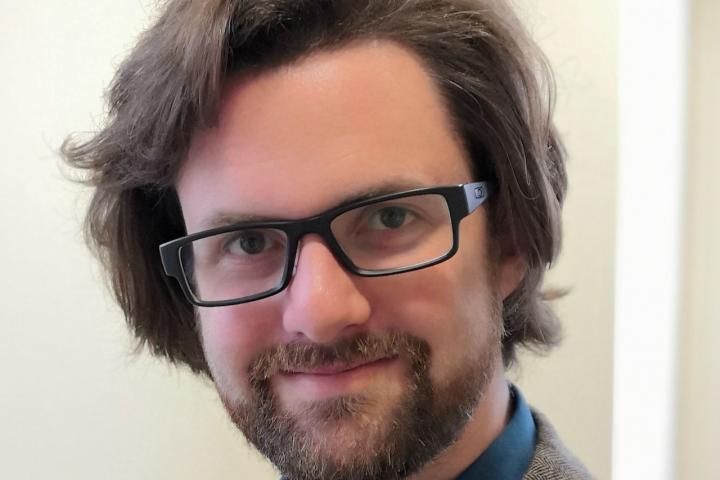 Cheshire East Council is urging residents to stay safe and protect themselves and others against rising Covid-19 infection rates.
The Office for National Statistics (ONS) infection survey estimates that 4.5 per cent of residents in Cheshire East tested positive between 12 June and 18 June.
Infection rates in Cheshire East are currently 222 cases per 100,000 people, this is an increase of 38 per cent against the previous week, and slightly higher than the UK average of 194.4 cases per 100,000 people.
The ONS has said that Omicron variants BA.4 and BA.5 are likely to be behind the latest surge across the UK. They are thought to be the most dominant strains of the virus.
Dr Matt Tyrer, director of public health at Cheshire East Council, said: "The rise in positive Covid-19 cases recently not only in Cheshire East but in neighbouring areas, is worrying.
"Sadly, we are also seeing an increase in hospitalisations for people with Covid-19. There are 71 patients being treated with Covid-19 in local hospitals, an increase from 47 the week before.
"The recent surge in cases across the borough is shown across all age groups. It is so important to play our part in keeping infection rates down to protect ourselves, our families and other residents.
"If you feel unwell and are able to, please work from home, postpone any social events you had planned and don't send your child to school if they feel unwell. Good hand hygiene is an effective way of preventing the spread of a virus, so remember to wash your hands regularly and use hand sanitiser.
"Good ventilation is important so open windows regularly when indoors, consider wearing a mask in crowded indoor spaces and keep your distance from others.
"These measures will not only reduce our chances of catching or passing on Covid but also reduces our chances of catching or passing on other infections like colds, flu and vomiting bugs."
Information on Covid-19, vaccinations, support, and guidance, is available on the council's website www.cheshireeast.gov.uk/covid19.