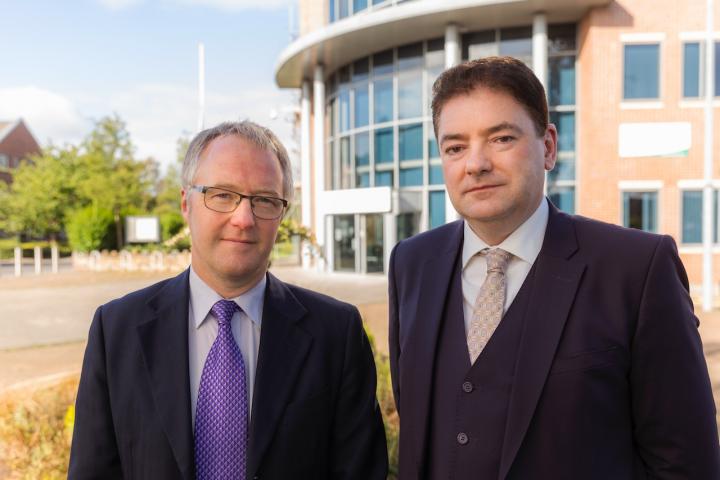 Cheshire East Council has set a new four-year balanced budget, with an overall increase of £16.6 million in spending on essential services in the year 2022/23.
The council has agreed a total council tax increase of 2.99 per cent. This includes an 'adult social care precept' of 1 per cent increase on council tax bills, announced by national government in December.
The approved budget includes increased investment in children's and adults' services in each of the next four years and a total increase of £19 million for roads maintenance over the next three years.
The agreed budget also retains general reserves at £11.5 million over the next four years which help manage the financial impacts to the council from emergencies and in-year emerging financial issues. £11.5 million is equivalent to approximately 5 days' council spending.
Councillor Sam Corcoran, leader of Cheshire East Council, said: "About two thirds of the council budget is spent on our most vulnerable residents, with the rest of the budget allocated to our other services such as highways, libraries and parks.
"We have consulted with the general public and other stakeholders, and we have listened to the concerns raised about highways, making a decision to increase planned highway maintenance. These works – which are carried out during the spring and summer months – reduce the need for emergency pothole repairs in the winter. This provides better value for money than temporary pothole repairs.
"We know that many people are concerned about sharp increases in the cost of living. The council's Council Tax Support scheme has been improved to protect more families on lower incomes from council tax increases."
Councillor Craig Browne, deputy leader of Cheshire East Council, said: "This budget has been set against a difficult financial backdrop, with increasing service demand, ongoing pressures brought about by the pandemic and inflation. Since 1 April 2019, the council has not received any general-purpose revenue support grant from central government (it was worth £55.9million to us in 2013/14).
"Although the council is having to increase council tax by 2.99 per cent this is considerably less than the current inflation of 5.4 per cent, meaning an effective reduction in cost in real terms.
"While it is good news that the council has agreed proposals to bring forward more highways funding, it is still set against a severe lack of funding from central government. Additional funding is needed for us to fix our roads."
At its meeting on 10 February, the cross-party corporate policy committee accepted a conservative group amendment to bring forward borrowing to spend on road maintenance from year four, to years two and three. The spending is now proposed as £7million in 2022/3, £6million in 2023/4 and £6million in 2024/5.
Councillor Amanda Stott, chair of the finance sub-committee, said: "I would like to thank everyone for their contributions to the budget-setting process this year. I would particularly like to thank fellow councillors who have participated through discussions at all six services committees and at full council, and residents, whose feedback is hugely valued. I am always interested to know we can improve the process so we will be looking at that over the coming weeks and months."
More details about the council's improved council tax support scheme can be found at www.cheshireeast.gov.uk/counciltaxsupport