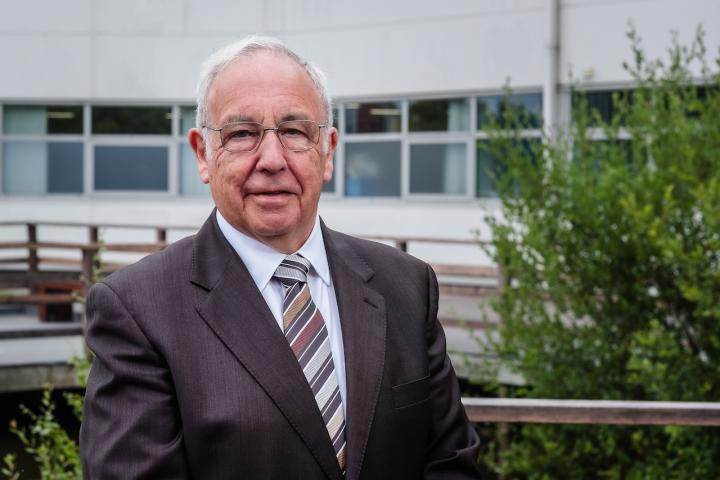 Following a public meeting held in September 2021 by the Police and Crime Commissioner, to discuss speeding and anti-social behaviour (ASB) issues on the A34 in Wilmslow and Alderley Edge, John Dwyer has provided an update on some actions that have recently been taken by Cheshire Police.
Mr Dwyer said "As promised, Inspector Steve Griffiths has been in communication with Kensington and Chelsea Council to discuss the outcome of their trial of acoustic cameras. This trial was successful and the Council there is looking to install more cameras. Their scheme works through a partnership between the police and the Council whereby drivers whose vehicles are identified as breaching a Public Space Protection Order (PSPO) – led by the Council – are fined after being picked up by the acoustic cameras.
"A Kensington and Chelsea Council officer involved in leading their scheme has offered to visit the affected area of the A34 and provide his expert opinion on whether the above solution could also work here. Inspector Griffiths has also contacted Cheshire East Council's highways team to advise them of the potential solution and to open up that line of communication."
The Police & Crime Commissioner for Cheshire added "Further to the above, trees have been planted on the A34 which should have the desired effect of dampening road noise. The Constabulary has also purchased more noise monitoring equipment and stepped up enforcement along affected areas of the A34.
"I trust this reassures you about the action being taken on the issues that residents have raised."
As many residents will be aware there was another illegal car meet, involving approximately 70 vehicles, on the A34 on Saturday, 22nd January. Police attended the incident by the Ford roundabout at 8:43pm and I am currently waiting for information from them regarding the action taken and whether there were any arrests.