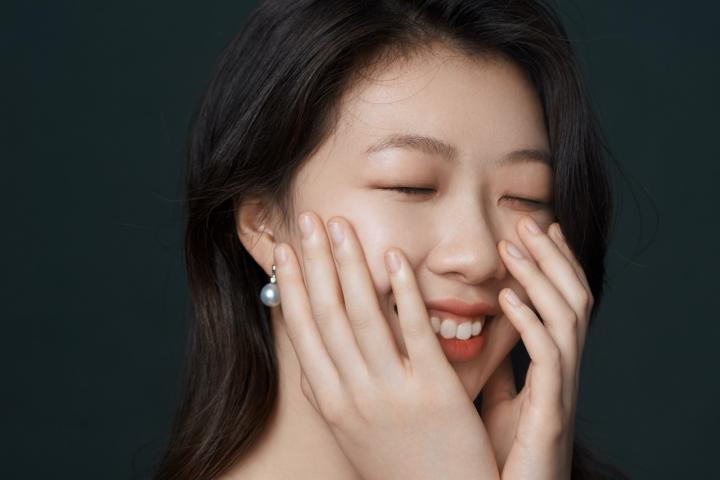 Concerts resume at Alderley Edge Methodist Church next week with a Coffee Concert on Wednesday 19th January.
Pianist Fangwei Zhao from the Royal Northern College of Music will be performing. Fangwei was born in 2000 and began learning the piano at the age of five. She started her music studies at the prestigious Affiliated Music School of China Conservatory of Music with Professor Guo Yun at the age of twelve and shortly after gave her first solo piano recital in Taiyuan Concert Hall, Shanxi.
After graduating from the China Conservatory of Music, Fangwei came to the United Kingdom to pursue her music career and she is currently studying at the Royal Northern College of Music with Professor BingBing Li. In 2017, Fangwei won the "Pianist Award" in Chelmsford festival of Music & Drama. She made her debut with the Wiener Akademische Philharmonie in Musikverein Wien under the baton of Michał Juraszek in July 2019 and in the same year she won First Prize at the Windsor & Maidenhead Symphony Orchestra Young Musicians' Competition.
In 2021, under the baton of Chinese Conductor Lijie Huang, Fangwei recorded her first album with Asian Philharmonic playing Beethoven Piano Concerto No.3 in C minor. The album will be released by China Record Corporation in 2022.
Jean Walker said "I am sure we will enjoy the very high standard of performance we have come to expect from these exceptional students.
"Doors open at 10.15 am and we welcome our music lovers with refreshments prior to the recital which begins at 11.00 am."
Admission is £10, including refreshments.
The designated charity for January is East Cheshire Hospice.