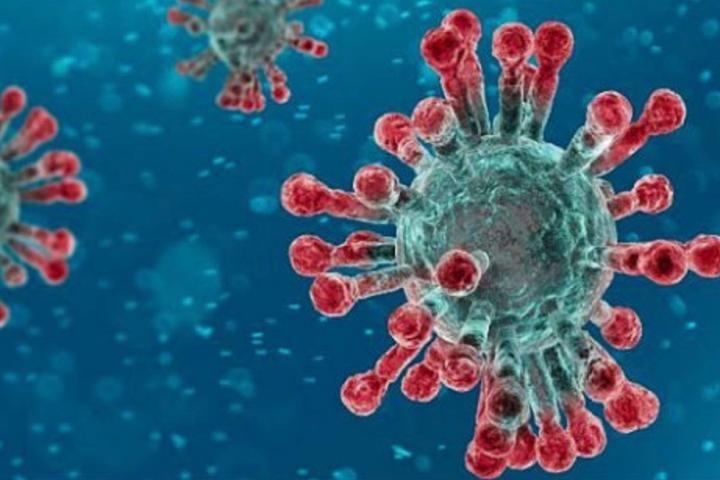 A first-of-its-kind clinical trial investigating the effectiveness of new oral treatments for COVID-19 has launched across East Cheshire and Greater Manchester.
The trial - called Platform Adaptive trial of NOvel antiviRals for eArly treatMent of covid-19 (PANORAMIC) - will assess a range of antiviral treatments which can be taken at home and are intended for use in the very early stages of infection.
These new treatments could help clinically vulnerable people to recover sooner, prevent the need for hospital admission and ease the burden on the NHS.
Local people can join the study if they are aged 50 and over, or between 18 to 49 years with underlying health conditions that make them clinically more vulnerable. All participants also need to have had a positive COVID-19 test and be within five days of the onset of symptoms.
A total of 10,600 volunteers are needed to take part in the study. Local people who receive a positive PCR test for COVID-19 will be contacted by the trial team or a local healthcare professional, such as a GP or a research nurse, to consider enrolling in the study.
Alternatively, anyone who meets the eligibility criteria can also sign-up to take part in the study directly through the trial website.
PANORAMIC has been designed to rapidly evaluate several antiviral treatments, as and when they become available. The first treatment to be investigated through the trial will be molnupiravir (brand name, Lagevrio) - a COVID antiviral pill which has already been licensed by the MHRA.
Dr Pete Wilson is Principal Investigator for the study at the Middlewood Partnership in East Cheshire, which is actively recruiting patients to the study at its practices in Bollington, Poynton, and Disley.
He said "As a merged Primary Care Network that recruited to the important COVID-19 treatment trial PRINCIPLE, and delivered a successful vaccination and booster programme, we are pleased to be offering eligible people in our 33,000 patient population the opportunity to participate in the immensely
important PANORAMIC trial.
"We are looking forward to this trial hopefully leading to additional, evidenced treatment options, specifically for those non-hospitalised COVID-19 patients at high risk of complications."
Dr Sheila McCorkindale, Specialty Lead for Primary Care at National Institute for Health Research (NIHR) Clinical Research Network (CRN) Greater Manchester, said: This landmark trial provides us with an opportunity to gather the extra evidence needed to allow these ground-breaking COVID-19 treatments to be rolled-out widely, as rapidly and safely as possible.
"For this to happen though, we need the public to help by getting involved in the PANORAMIC trial. I would encourage anyone who meets the participation criteria to go to the website to sign-up, or speak to your GP or healthcare professional.
"Thanks to people taking part in research that we now have a number of vaccines, tests and lifesaving treatments for coronavirus. By taking part in the PANORAMIC trial, you can make a real difference by helping the NHS add to its armoury against the virus."