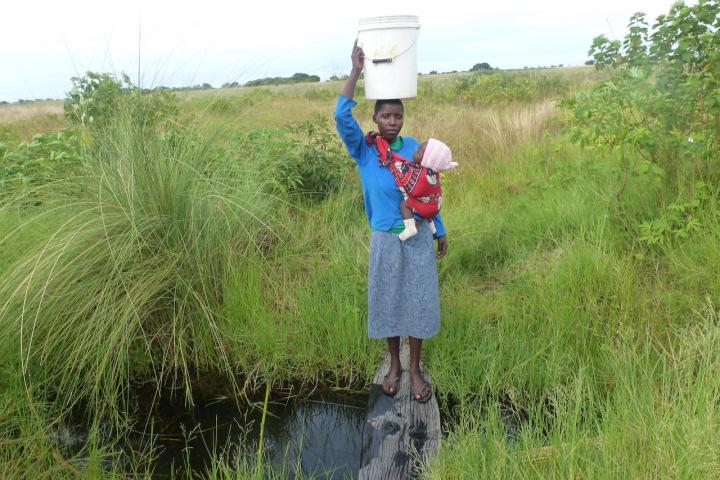 When the highly regarded charity Wilmslow Wells for Africa met, by Zoom, for its AGM this week, their treasurer Roger Goddard announced that they had just reached a total sum of £1.5 million raised to fund water projects in African villages.
Since the charity was launched in 1984, Wilmslow Wells has helped just over half a million of the poorest people in Africa to gain access to clean water or improved sanitation – at a cost of just £2.78 per head.
Treasurer Roger Goddard said "It took nearly 30 years from our charity's formation to raise our first £1m but, with the fantastic generosity of our supporters, the next £500,000 has been raised in just 6 years. This has enabled us to significantly increase the number of projects which provide access to clean safe water in some of the poorest in sub-Saharan Africa."
The charity is run entirely by voluntary effort, and 99.3% of their income has been spent on over 275 water projects in 20 different African countries.
The charity is looking ahead to their ever-popular Open Gardens Day 2022 – a fund-raising event always held on the last Saturday in June.
Photo : A woman from western Zambia collecting water from a polluted water source before Wilmslow Wells provided a borehole for her village.