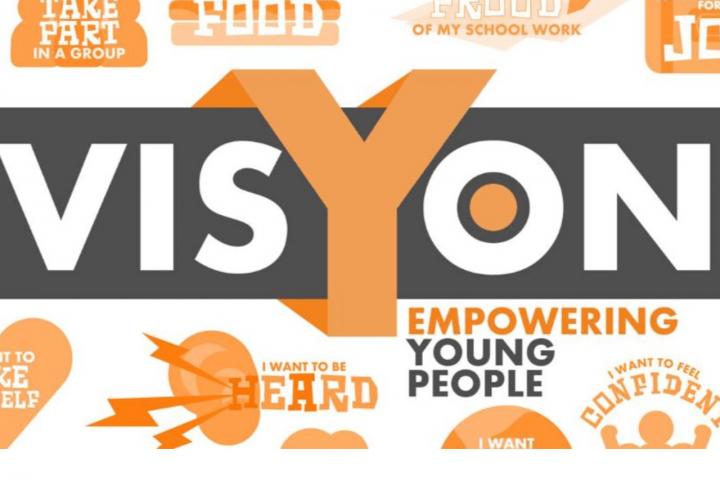 A charity that provides mental health support services to children in Cheshire East has closed its waiting list for one to one sessions because the "average waiting time for clients is unacceptable".
Visyon took the difficult decision because the waiting time is currently over eight months for individuals within the Congleton area, and over eleven months for those in the Crewe area. Whilst referrals are currently far exceeding their capacity.
In a letter to Partners, Chrissie Cooke, Chair of Trustees, wrote "We know that during the waiting period clients lives and emotional wellbeing can change and their mental health can deteriorate. Holding a client on a waiting list may give the impression that their wellbeing is managed and as such may deny them the opportunity of receiving help from another service. The Trustees do not wish to 'mask' their needs in such a way. This means that from 8 September 2021 we will not accept any further referrals for One to One sessions until further notice.
"We hope to reinstate the acceptance of referrals once the waiting time is reduced to below four months."
Visyon's high waiting lists are due to the impact of the Coronavirus pandemic, which has increased the number of individuals seeking support for mental health issues, and the complexity of the cases the charity are working which with has increased significantly over the past 12 months.
Chrissie Cooke added "The number of concerns about children and young people has doubled over the last six months, and our clients are now typically requiring between eight to twelve sessions compared to our standard offer of six sessions. The impact of this has resulted in an increase in time spent on delivering the sessions, responding to safeguarding issues, case management and engaging in multi-agency working."
Visyon are working on bids to secure additional funding to enable them to reduce the waiting list time to below four months for all areas.
Chrissie Cooke said "The decision to temporarily close the waiting list has not been taken lightly and has been challenging. By doing so we aim to manage the expectations and needs of clients, partners and staff, whilst ensuring Visyon continues to deliver an effective and sustainable service."
Councillor Kathryn Flavell, chair of Cheshire East Council's children and families committee, said: "Visyon is a charity that provides mental health support services to children in Cheshire East. We fund a proportion of their work, as does the Cheshire Clinical Commissioning Group (NHS).
"Locally and nationally, all services – including mental health provision – have seen an unprecedented increase in demand. We are in discussions with Visyon about the current challenges that the one-to-one counselling service faces. Despite Visyon's decision to temporarily close this aspect of the service offer, other elements of the service remain open to referrals.
"We remain fully committed to looking after all our children and young people and will be working hard with Visyon to find the best possible solution for any young person that needs our support."