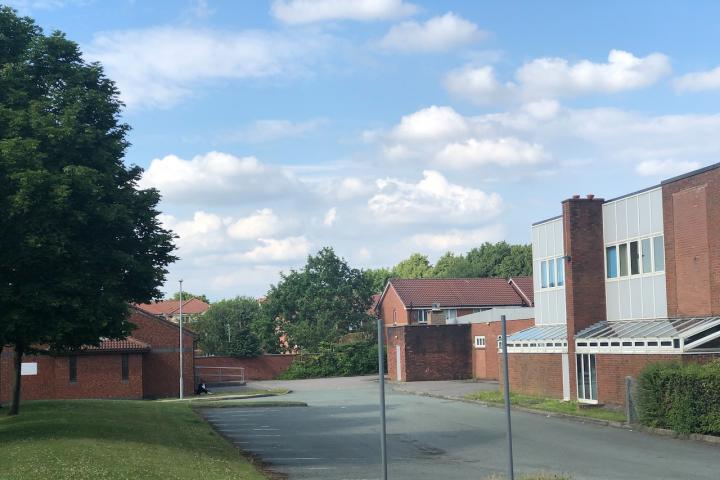 Cheshire East Council is proposing to create a new educational facility in Wilmslow to increase its capacity for Special School provisions.
The proposal is to create a satellite school at the premises formally known as Dean Row Day Centre, in order to expand Springfield School in Crewe, helping to address concerns raised by Ofsted inspectors in 2018.
The proposal, if agreed, would involve refurbishing and remodelling of day centre to create the required accommodation for up to 80 pupils aged 4-19 with a range of needs of including Autistic Spectrum Condition (ASC), Severe Learning difficulties (SLD) and Profound Multiple Learning Difficulties (PMLD).
The Head Teacher and Governing Body of Springfield School, which is rated as an outstanding school by Ofsted, are fully supportive of the proposed expansion of Springfield School onto a satellite site.
If approved the proposed expansion will increase the number of pupil places from 170 to 250 from September 2022.
The current site in Crewe has a swimming pool, large sports barn and Forest School, the school envisages that pupils will share these facilities by utilising their three minibuses to have a weekly swimming/ gym/ forest school sessions.
A report prepared for the approval of the Children and Families Committee on Monday, 12th July, states "The proposal will meet the Council's priority to increase opportunities for children, young adults and adults with additional needs by helping to address concerns raised by inspectors in the Ofsted inspection (2018) through the expansion of local SEND provision allowing more children to attend a school within Cheshire East and their local community."
The report starts that the proposal to utilise the former Dean Row Centre for a school of up to 80 pupils offers potential placement savings of £2,856,000 per annum because it costs an average £13,800 per pupil at a CEC SEND School compared to the average cost per pupil at an independent non maintained school of £49,500.
Additionally, based on 80 pupils the report states the proposal would offer potential savings of up to £1,024,000 on home to school transport.