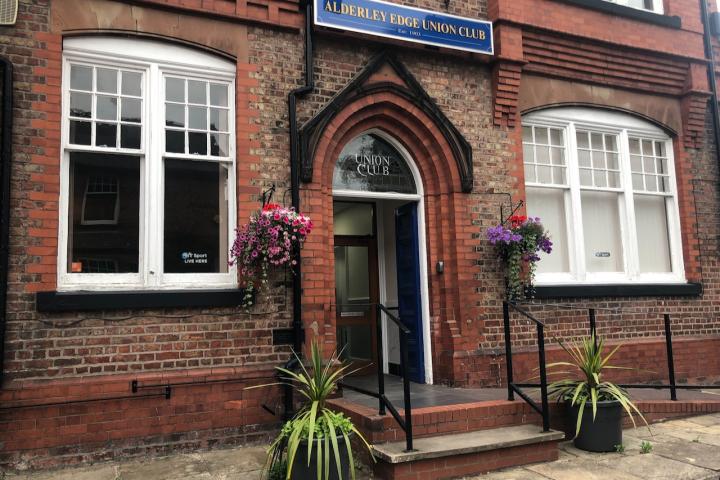 As it is not possible to hold the Annual Village Show again this year, the Union Club will be welcoming exhibits for visitors to enjoy during their Macmillan Coffee Morning on Saturday, 28th August.
Karen Robinson President of The Union Club, said "Last year's event raised £874 for Macmillan and included exhibits of veg, flowers, arts, crafts, photography and baking. This year we are hoping to raise £1000, which would be amazing!"
Everyone can get involved by donating a cake (bought or homemade), donating a raffle prize, attending the event or bringing along something to exhibit.
Any donations or exhibits should be dropped off at The Union Club between 8.30am and 10am on Saturday, 28th August.
In addition to serving refreshments, at 2.30pm Karen Robinson will be having her head shaved to raise additional funds for to Macmillan.
Karen said, "Personally, I feel that Alderley Edge as a community has pulled through COVID pretty well but unfortunately the same can not be said for Cancer. That is why I have decided to Brave The Shave once more to help with this battle."
The show will open from 10am for members of the public to look around. Entrance is free.
Tea, coffee, cake and sandwiches will be available to buy with all proceeds going to Macmillan.
For further information email Karen at