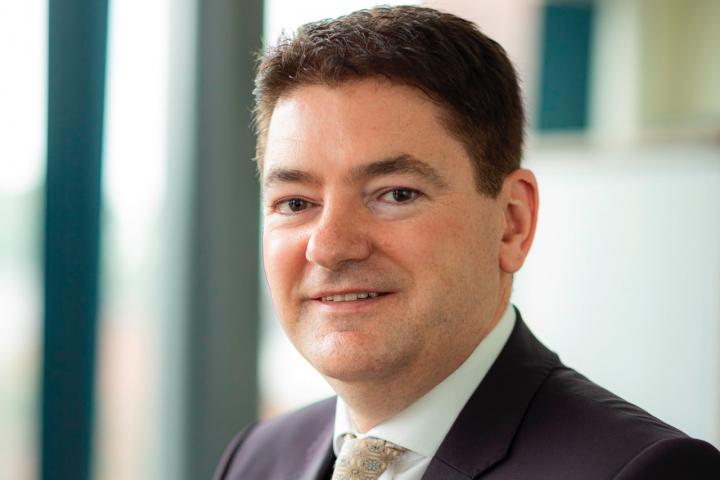 Cheshire East Council has published details of its highways repair programme for the financial year 2021/22.
Councillor Craig Browne, Chair of the Highways and Transport Committee said "Unfortunately, this year sees a 21% reduction (£3.9m) in the level of funding the council receives from the Department for Transport to repair and maintain the road network on its behalf.
"Whilst the reduction in government funding is disappointing, Cheshire East Council has attempted to make good the shortfall this year by investing £3m from its own capital budget - essentially your Council Tax."
Cllr Browne continued "Whilst the added investment from your Council Tax has helped, the table* above clearly shows a fall in investment in the highways network this year and this inevitably means that Cheshire East Highways will be able to repair and maintain fewer roads this year than last year. Nevertheless, I have been working hard to ensure that some of our local roads do make it onto this year's list."
Macclesfield Road and Knutsford Road (from the Brook Lane Roundabout to the Ward Boundary) in Alderley Edge have both scored highly being ranked 23rd and 25th on the list respectively.
Whilst in Wilmslow, Cumber Lane and Holly Road North have also scored highly being ranked 27th and 33rd on the list.
Cllr Browne said "There is a realistic expectation that repairs will be carried out on both routes and this should be confirmed in about 6 weeks time. London Road (between Heyes Lane and Macclesfield Road) is the next highest, ranked in 55th place."
Roads are assessed across the borough in line with the Dept for Transport's required criteria, which are: engineer/local councillor priority; road condition; number of defects per scheme; number of customer service requests (complaints) per scheme; claims per scheme; and scheme location.
Click here to view this year's list of assessed roads on page 3 (ranked in terms of score).
* 2020-21 2021-22
Central Government Funding 19,002,000 15,051,000
Council Investment Top Up 1,700,000 3,000,000
Budget 20,702,000 18,051,000