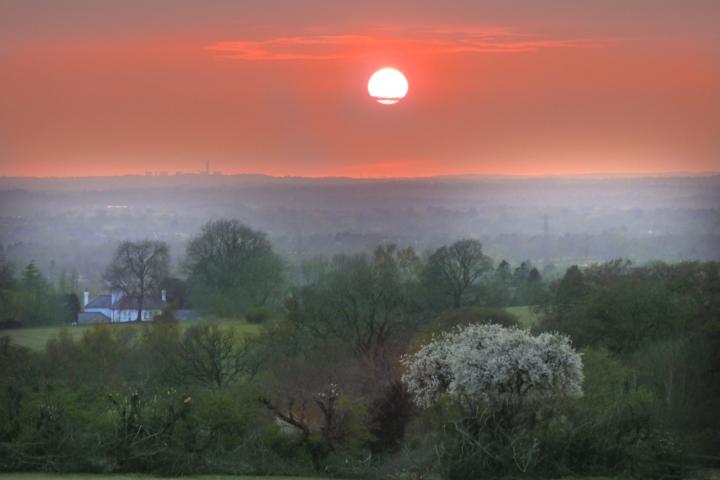 David Fairbotham kindly sent us this photo taken on Tuesday, 20th April, of the sunset from Wizard Country Park, after a cloudy afternoon.
David said "Quite unintentionally, the final edit ( I think) took on the appearance like that of an old colourised postcard, so called it - New "old look" Nether Alderley."
If you would like your photos of Alderley Edge and the surrounding area to be considered for publication on alderleyedge.com then please email them to [email protected].
Tags: