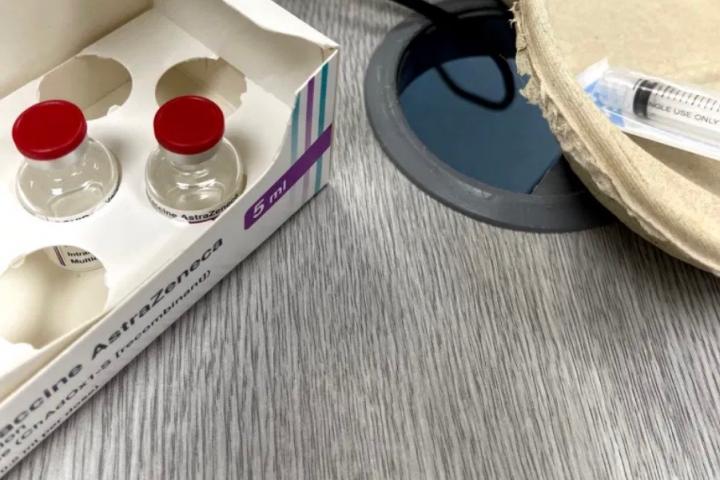 The five GP surgeries that make up CHAW Primary Care Network (Chelford, Handforth, Alderley Edge and Wilmslow) have worked together to deliver over 15,000 doses of vaccines since the beginning of January.
In total local patients have received 15,225 jabs, with 1,867 of these being second doses.
Having seen a significant fall in the number of patients being vaccinated against COVID-19 this month, due to the limited supply of vaccines, CHAW PCN had about 2000 doses delivered to them last week with another approximately 2000 more arriving today (Tuesday, 30th March).
Dr Amar Ahmed, Partner at Wilmslow Health Centre, said "We're still concentrating on offering 1st doses to the priority cohorts 1 to 9 and starting to deliver second doses to those who received 1st doses in early January."