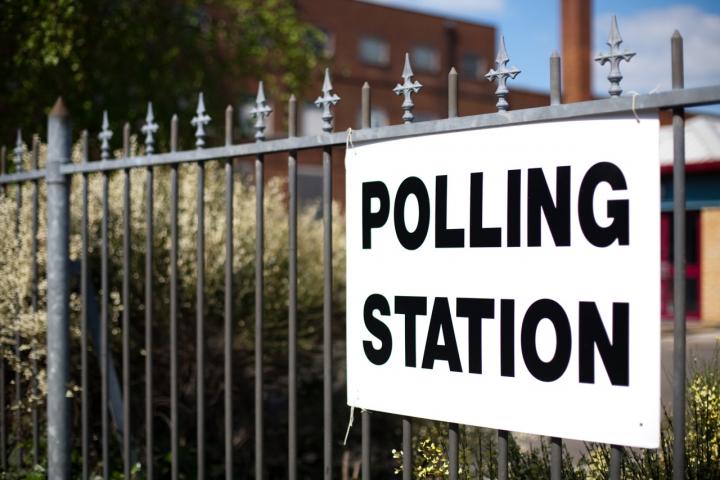 Polling cards for the local elections on 6 May will be dropping through people's letterboxes over the next few days – and the Council is urging people to 'act sooner rather than later' if they require a postal vote, a proxy vote or need to register to vote.
Cheshire East residents will go to the polls to have their say on who represents them as the Police and Crime Commissioner for Cheshire.
A number of local council by-elections will also take place on that day - including Wilmslow Town Council (Lacey Green Ward) and Handforth Parish Council (West Ward) and neighbourhood planning referenda - including Alderley Edge.
Key dates are as follows:
● 9 April – Call elections team on 0300 123 5016 if you have not received your polling card by 9 April;
● 19 April – Deadline for registering to vote is midnight on 19 April. You can apply online.
● 20 April – Completed forms for postal vote applications to be received by Cheshire East Council elections team before 5pm; and
● 27 April – Deadline for completed applications for proxy vote (5pm)
Cheshire East Council's chief executive Lorraine O'Donnell, who is the Returning Officer for elections in the borough, said: "It is important that everyone who is eligible is able to have their say in these elections. So, don't leave it too late to register to vote or register for a postal or proxy ballot."
On polling day, Thursday 6th May, for those who choose to vote in person, polling stations will be open between 7am and 10pm. Covid-secure arrangements will be in place, similar to those you might expect in shops and banks, such as hand sanitiser, floor markings and face masks so that voters can vote safely.