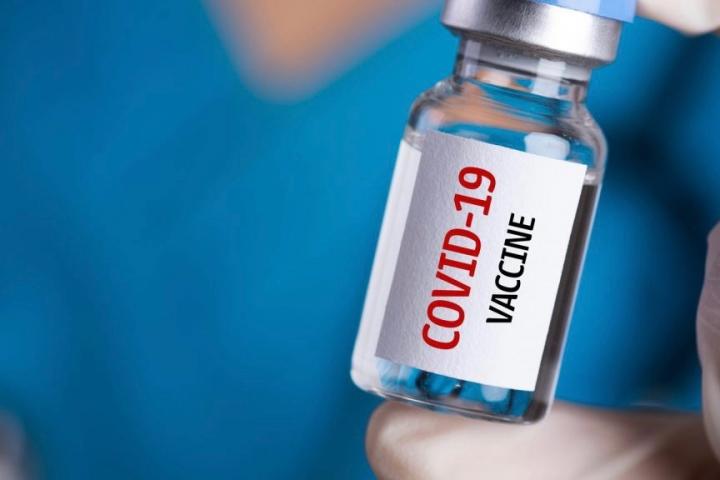 CHAW Primary Care Network, which covers Chelford, Handforth, Alderley Edge and Wilmslow, is set to deliver second doses of the Pfizer vaccine to all patients originally vaccinated on 9th and 11th January this year.
The clinics will be held at Wilmslow Health Centre on Wednesday 24th and Thursday 25th March.
A spokesperson for Alderley Edge Medical Practice said "If patients have already had their second doses administered elsewhere, we would urge them to decline the invitation so that we can administer the vaccine to someone else.
"If patients who received their 1st dose of Pfizer vaccine on 9th and 11th January haven't received their invitation for their second dose by the end of Friday 19th March, we would ask that they contact their registered GP (preferably using the online consultation form on their GP website)."
Having experienced a drop in the number of patients being vaccinated against COVID-19, due to the limited supply of vaccines, CHAW PCN are expecting more supplies in the coming weeks.
Local practices have administered 2,540 doses since the beginning of March, with the total number of doses administered since the beginning of the year being ​13,370.
Last week, CHAW PCN only received 1200 doses of the Astra Zeneca jab from NHS England. However, this week they are expecting 1200 doses of the Pfizer jab and 800 of the Astra Zeneca one.
Dr Amar Ahmed, Partner at Wilmslow Health Centre, confirmed that they are currently vaccinating patients age 55 and over (cohort 8) as well as starting second doses this week for residents in a care home and their paid carers as well as all those 80 years of age and over and frontline health and social care workers (cohorts 1 & 2).
He added that they will possibly start vaccinating those 50 years of age and over (cohort 9) at the end of next week.
​