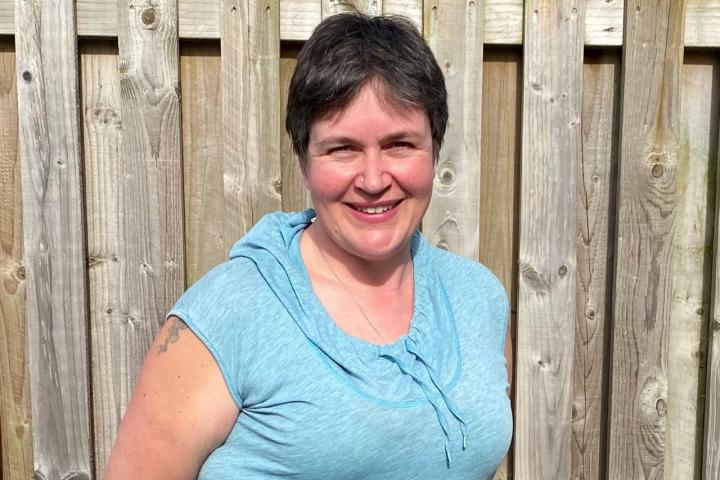 Alderley Edge Parish Council have co-opted Karen Robinson as a member onto the Parish Council, replacing Mike Taylorson who resigned in January after nearly six years.
As no request was received from local residents for an election, Alderley Edge Parish Council were at liberty to select who they wish, provided the person qualified to be a councillor.
Karen has lived in Alderley Edge all of her life and is the President of The Union Club as well as having been involved in many other local organisations from being a Brownie at St Phillips, singing in their choir, to fundraising for different charities at the Union Club and more recently being the village bugler.
Karen said "I'm now honoured to be joining a great team on the parish council. I know I have some large footsteps to follow in from Mike Taylorson but am confident that the team will support me in this new role."