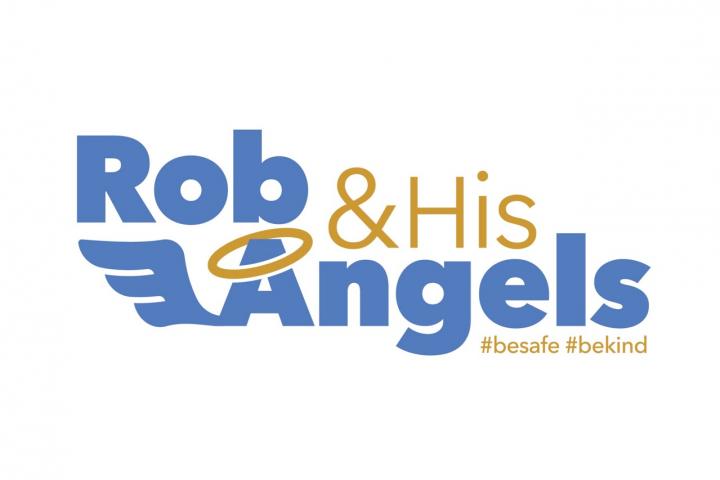 A Wilmslow man who started dropping off cakes and sandwiches to his neighbours and friends to cheer them up at the beginning of the lockdown went on, along with a team of volunteers, to serve over 150,000 meals to vulnerable people and deliver over 4000 Christmas presents to children who otherwise would not have received any gifts.
Rob along with his 'Angels' are now supplying laptops to children who do not have access to hardware so they can continue their education at home, and this week they have started delivering free pack lunches to children around Cheshire and Greater Manchester.
Robert Topping told wilmslow.co.uk "It's vital that we do not allow the divide between those who have and those who do not have to become greater because children do not having access to the equipment to develop their education. We would not sleep at night if we could help, but didn't."
He added "We have seen some shocking images of food packages being delivered and I have spoke to many parents who are worried about putting food on the table and the quality and quantity of it."
Robert has raised money to fund the donations by performing piano concerts online, holding raffles and over Christmas they raised funds by dressing up as Santa.
Robert added "We feel very passionate about the struggles people are facing and we are fortunate enough to have a growing following on Facebook and a wonderful team of volunteers who are giving there free time to help make a difference."
If you would like to support the efforts of Rob and his Angels you can donate online via their Justgiving page.