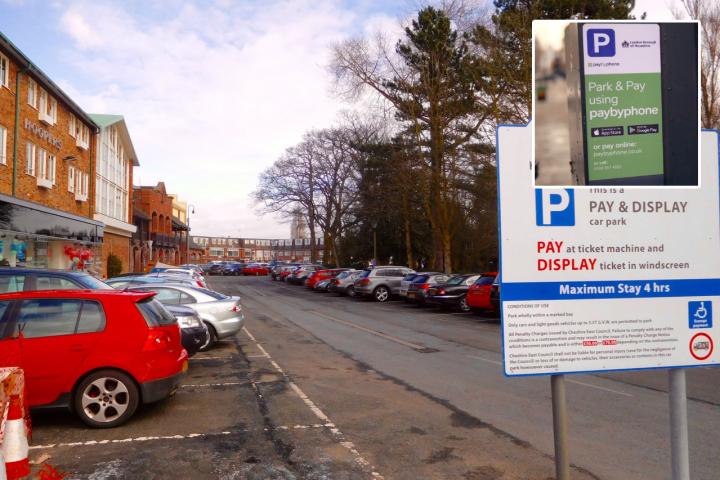 With the nation having come out of lockdown this week and entering the new tiered system, retail businesses have reopened and it's all systems go on the countdown to Christmas.
To encourage people to support their local businesses during this condensed Christmas season, Wilmslow Town Council requested that Cheshire East Council allow free parking in the town centre.
The Council has now agreed that parking will be free in Hoppers car park, Sainsbury's car park and Spring Street car park on the two Saturdays leading up to Christmas, that being the 12th and 19th December with the Artisan Market due to take place on the last of these dates. The period of free parking will commence at 10am on each of the days.
Martin Watkins, Chairman, Wilmslow Town Council said 'It has been an incredibly difficult year, not least for our high street traders and it is vital that if we want a vibrant town centre going forwards that we support it now when it needs our help.
"It is vital that we shop safely and sensibly but how better to do that than to stay local and I hope that the free car parking will provide further incentive'.