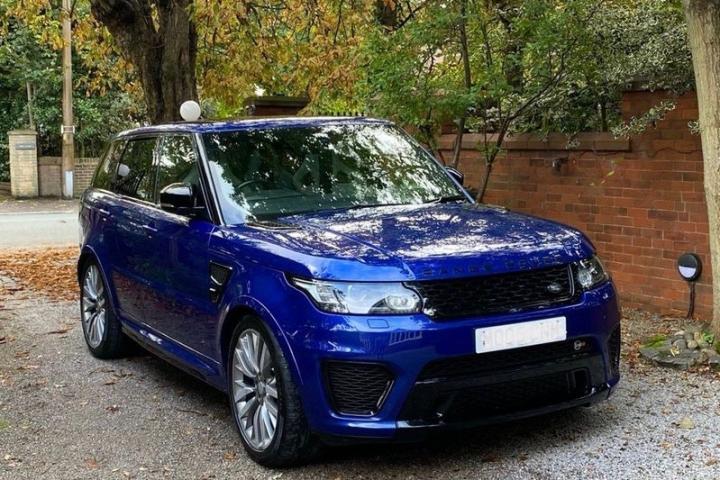 A Wilmslow resident is warning owners of keyless cars about the risk of theft.
Berkeley Thirsk had his Range Rover stolen off his driveway on Chesham Road, despite both keys being kept in a Faraday pouch.
Having heard a vehicle start up which sounded very close by, he looked out the backdoor to see his car disappearing up the road.
He told wilmslow.co.uk "The whole operation took about 20 seconds.
"I dialled 999 and the police were there in two minutes flat and were magnificent. With help from Trackstar the car was traced to Dukinfield where it was parked up whilst the thieves wrecked the car interior trying to find the tracker."
The vehicle was left with extensive damage internally as they had ripped out all the interior panels and lining whilst searching for the tracker unit. Additionally they had damaged the exterior and one of the wheels.
Berkley added "I want to warn others with keyless cars to beware - even with a Faraday pouch or wallet, if the criminals want to take your car, they can and it takes no time at all.
"I now have to pay the excess on my insurance, have a perfectly good car ruined and maybe even written off, have to wait weeks whilst it might be repaired and then have to pay more for future insurance."