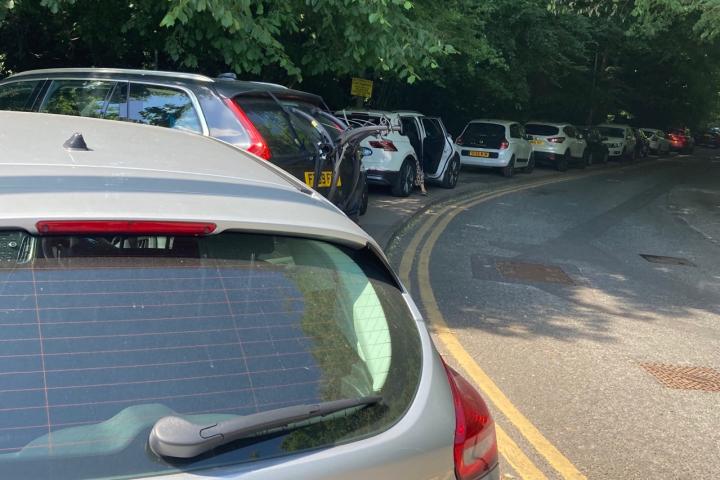 Following complaints from local residents and members of the public about the ongoing obstructive parking along Cliff Road, police officers attended the area again yesterday afternoon. (Sunday, 19th July).
Once again cars were parked along the footpath forcing pedestrians on to the road and six tickets were issued to those vehicles causing an obstruction.
Sergeant Lynsey Jackson said "The location itself is very busy especially on a lovely sunny day, but this does not mean that people can park carelessly and with no regard for pedestrians using the pavement."
She added "As a police team we are able to deal with these matters when we are on duty however to solve the problem long term we need Cheshire East Council to review the area to investigate what measures can be put in place to alleviate the situation for both residents, pedestrians and road users.