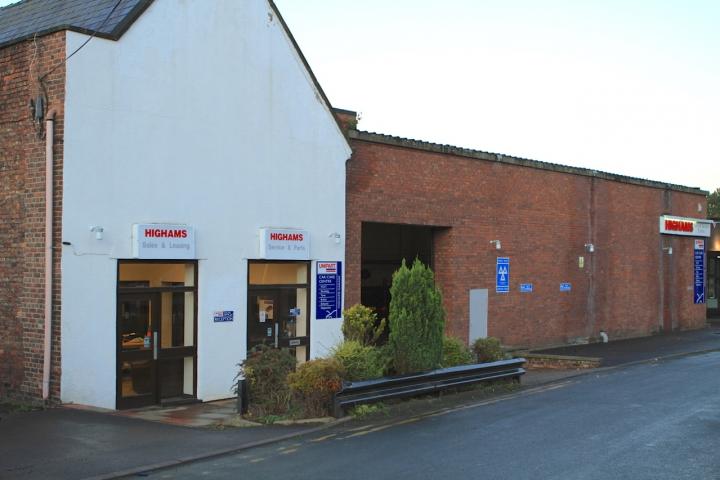 Promotional Feature
Following the DVSA's decision to give a six month extension on all MOT's due after March 30th, our statistics show that the majority of our customers are taking advantage of the MOT extension.
However, some vehicles are still coming through our door for MOT testing and as you would imagine some of these vehicles are failing the MOT and are NOT roadworthy.
Since April we have seen cars with serious brake defects, as well as faulty suspension components and worn out tyres.
As many vehicle service intervals have now been stretched out to two years, it begs the question of how potentially unsafe vehicles are going to be inspected?
How many unsafe vehicles are now out on the road because they will not have had a service or MOT for 18 months?
DVSA guidance states that the vehicle operator is responsible for its safety and can be fined or even imprisoned for driving an un-roadworthy vehicle, and yet without an inspection/service or MOT test, most drivers will be unaware of the state of their vehicle.
To book in for an MOT or a service, please call us on 01625 582223 or email [email protected]. Our MOT price is currently discounted to just £35. Opening times are Monday to Friday 8.00 to 5.30 (although during these difficult times we may need to alter our times slightly).
Tags: