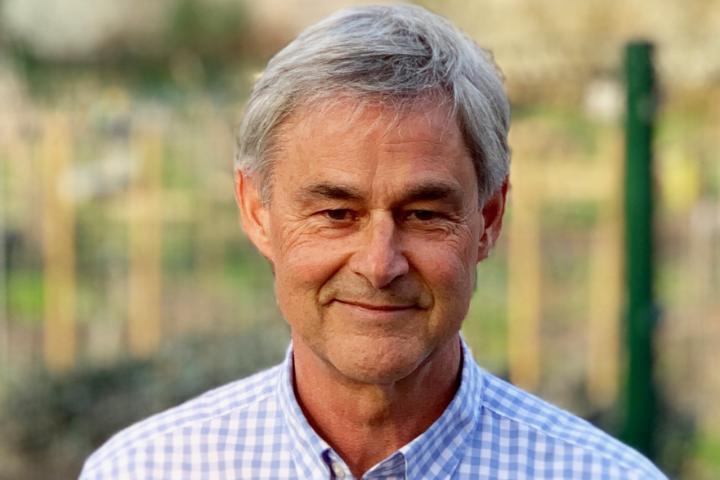 Due to a resignation, a vacancy has arisen on Alderley Edge Parish Council.
Earlier this month, Geoff Hall tended his resignation after 5 years, having been elected in May 2015 when Alderley Edge FIRST defeated the nine Conservative candidates to take every seat on Alderley Edge Parish Council.
The vacancy will be filled by election if, within fourteen days (excluding weekends and Bank Holidays) from Tuesday, 19th May, any ten voters submit a written request for an election to the Returning Officer.
If this happens there will be a period of time for candidates to be nominated and if two or more candidates are nominated there will be an election.
If no such request is made, the vacancy will be filled by Alderley Edge Parish Council, who will be at liberty to select who they wish, provided the person qualifies to be a councillor.
Paying tribute to Geoff Hall, Councillor Mike-Dudley Jones said "Geoff Hall has been an exceptional Parish Councillor and a huge asset for our Village. Without him, Alderley Edge would not be able to boast a new state of the art Medical Centre or indeed the fine rebuilding of what had become a somewhat run down Festival Hall.
"The Neighbourhood Development Plan, the newsletters, planters, and boundary signs all carried Geoff's mark but he also played an immense role in the not so visible aspects of Parish Council life such as our sound financial planning and controls, our active support of voluntary groups, our friendly inclusive approach to our fellow residents and he was always a helpful advisor to councillors wrestling with problems.
"And without him Alderley Edge First would not have been born either. Our huge success as part of the so called 'Flatpack Democracy' movement in the elections of 2015 meant that Alderley Edge could at last have a Parish Council without any 'political' leanings or influence, made up of 9 wholly independent 'thinkers' drawn from a wide variety of backgrounds and experiences. The formula worked - and in our own small way, we entered the history books by taking all 9 seats. Nothing like it had been seen before. It was right that Geoff Hall became our first Chairman.
"Under his guidance, influence and example we remain a strong team displaying honesty and integrity at all times and communicating our thoughts and aspirations well. Geoff has made a huge contribution in helping us to earn the respect and confidence of our residents and our election result in 2019 reflected this."
Any request for an election to be held to fill the vacancy must be in writing and sent to The Returning Officer, Cheshire East Borough Council, Westfields, Middlewich Road, Sandbach, CW11 1HZ.
If an election is called, in accordance with the Coronavirus Act 2020 and the 2020 Regulations, Regulation 6 provides that an election to fill a casual vacancy that would have taken place in the period between March 5th 2020 and 5th May 2021 will now take place on 6th May 2021.