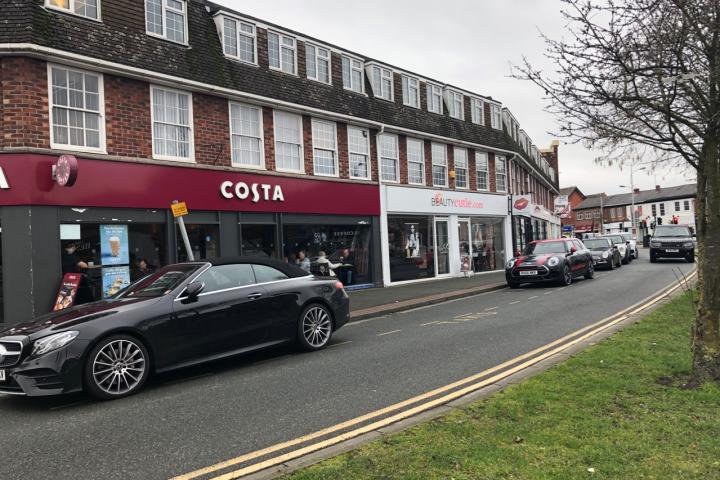 I am interested to know the views of Wilmslow residents on the council's use of traffic wardens in the town centre - particularly at weekends.
Retail shops in the town continue to struggle and yet parking wardens appear to have their 'favourite' locations where they almost stalk motorists.
Examples are the taxi rank outside Costa - it's rarely used for taxis and yet 7 days a week the wardens issue tickets.
The post office / Tesco Express site on the yellow lines, when other parking is full people just want to pop in to post something, is another favourite.
There are many more locations like these which are not issues when you shop at out of town locations like M&S, Stanley Green and John Lewis.
Are the actions of council traffic wardens in the town centre helping? Or do they put people off coming into the town to shop?
Should our council have a more flexible and enlightened approach, particularly over weekends and bank holidays?
What do Wilmslow residents think?
Share your views via the comment box below.
Tags: