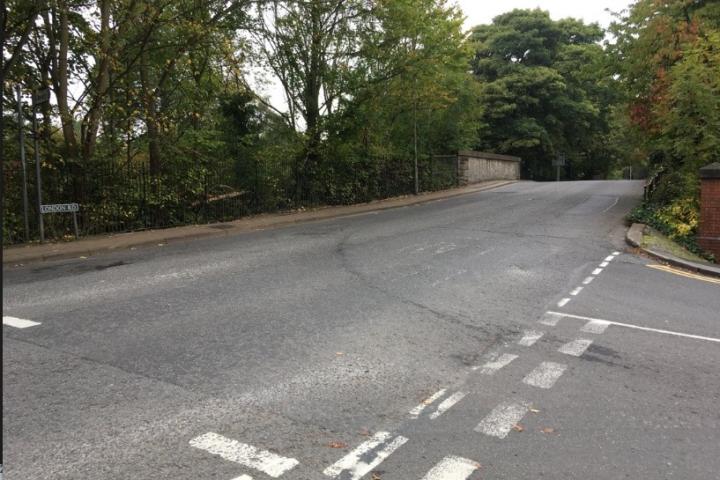 A section of London Road will be closed on Wednesday, 11th April, between 9.30am and 2.30pm.
The closure will be from the junction with Heyes Lane to the junction with Ryleys Lane, to enable a topographical survey, as well as a survey of the railway bridge deck and approaches, including the footpaths.
Councillor Craig Browne said "This is being carried out in advance of structural works which may be included in the current year's capital programme, but which are as yet unconfirmed.
"I hope to be able to give a more comprehensive update at the time of the Annual Parish Meeting on 30th April."
Tags: