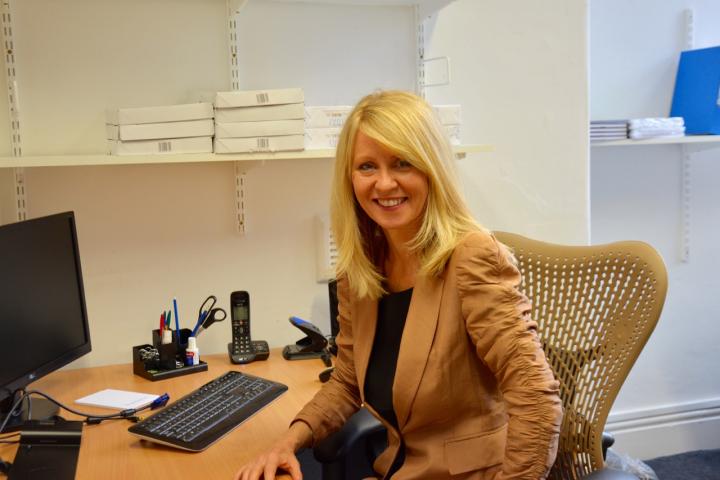 Our MP Esther McVey has today been promoted from Deputy Chief Whip to Secretary of State for Work and Pensions.
Prompted by her sacking of Damian Green from his job as first secretary of state in December 2017, the prime minister Theresa May carried out a cabinet reshuffle today (Monday, 8th January).
Esther McVey, the former Employment Minister, was elected as the new MP for Tatton (with 58.6% of the vote) in June 2017.
Subsequently she returned to government in November 2017. Following the resignation of Defence Secretary Michael Fallon, the Prime Minister was forced to reshuffle her Government which saw Ms McVey taking on the role of Deputy Chief Whip.
Tatton MP Esther McVey said: "I am delighted to have been asked to be Secretary of State for Work and Pensions. As a previous Minister for Employment I am passionate about helping people find a job, fulfilling their potential and social mobility. But from the point of view of my constituents nothing changes, and I have always balanced being a Government Minister with being a constituency MP.
"I take pride and thoroughly enjoy the work I do in the constituency and that will continue. Like all MPs I am in Parliament during the week before heading home and starting a packed two days of constituency work, which this week includes spending a day shadowing Cheshire Police as your local MP, and I look forward to seeing first-hand the excellent work they do and the challenges they face. In addition to that I have individual constituent appointments and I have the privilege to go to the 18th East Cheshire Christmas Tree collection. The week after I will see the excellent work the 1st Knutsford Scouts are doing and then will chair a meeting of the Tatton Youth Advisory Board.
"I will still be doing all my constituency surgeries and work as I have done for the past seven months and look forward to meeting many more people as I do so. The work continues and we have made progress with transport links by setting up a working group looking at re-opening the Mid-Cheshire lines. This year we also need to focus on protecting our green belt, ensuring the school funding formula works for all schools in Tatton, addressing the concerns that have arisen in the Council recently and supporting all the exciting businesses and local groups in the constituency."
Tags: