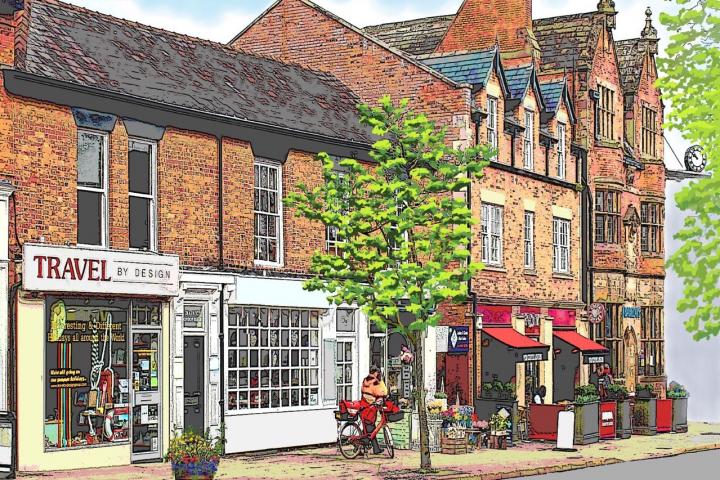 Promotional Feature
Let's celebrate the start of the Christmas festivities with a glass of mulled wine, a Weinholts mince pie and the pleasure of your company at Travel by Design to find out about the Travel Trends for 2018 and to meet our friend Katherine from Tauck Tours.
We will also be celebrating being nominated as a Finalist in the TTG Luxury Travel Awards – down to the last five in the UK!
2018 marks another milestone for Kristina as she celebrates her 50th Year in the Travel Industry in March 2018.
Come and join us at Travel by Design in the middle of Alderley Edge Village on Thursday 14th December anytime between from 10am until 2pm.
Tags: