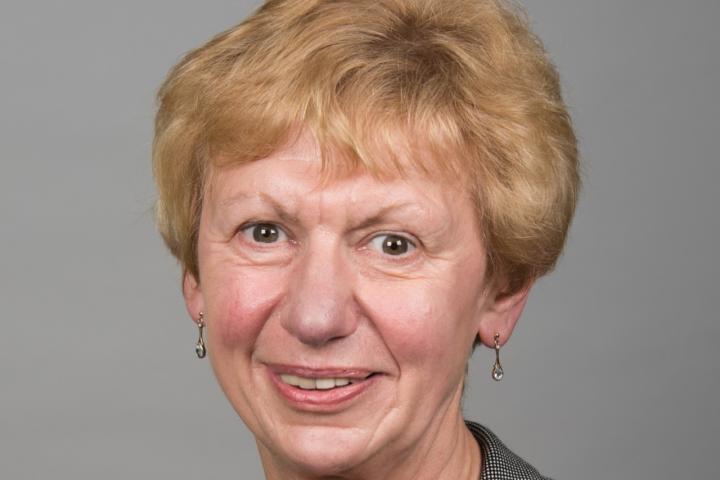 The leader of Cheshire East Council has welcomed the latest government announcement on school funding but stressed the need to check the figures to determine whether they will provide the greater fairness local schools and MPs have called for.
The Education Secretary addressed parliament on Thursday, 14th September, to set out the Government's final decisions on introducing a national funding formula for schools over the next two years.
The Rt Hon Justine Greening MP said "This is an historic reform. It means, for the first time, the resources that the government is investing in our schools will be distributed according to a formula based on the individual needs and characteristics of every school in the country.
"Not only will the national funding formula direct resources where they are most needed, helping to ensure that every child can get the high quality education that they deserve, wherever they live. It will also provide that money through a transparent formula, providing greater predictability."
In July, The Education Secretary announced an additional £1.3 billion was being put into core funding for schools and high needs so that the overall budget will now rise by around £2.6 billion in total, from almost £41 billion in 2017-18 to around £42.4 billion in 2018-19 and £43.5 billion in 2019-20.
Following consultations, in both 2016 and earlier this year, a number of changes have been made to the initial proposals.
Her latest proposals include:
• Increasing the basic amount of funding that every pupil will attract.
• We recognise the challenges of the very lowest funded schools so will introduce a minimum per pupil funding level. Under the national funding formula, in 2019-20 all secondary schools will attract at least £4,800 per pupil. Today I can announce that all primary schools will attract at least £3,500 per pupil through the formula in 2019-20. And the formula will provide these levels of funding quickly: secondary schools will attract at least £4,600, and primary schools £3,300 in 2018-19; and then the full amounts the following year.
• I will also provide a cash increase in respect of every school. Final decisions on local distribution will be taken by local authorities, but under the national funding formula every school will attract at least 0.5% more per pupil in 2018-19, and 1% more in 2019-20, compared to its baseline.
Justine Greening added "In conclusion, the new national funding formulae will redress historic inequities in funding that have existed for too long, whilst also maintaining stability so that schools and local areas are not disadvantaged in the process.
"After too many years in which the funding system has placed our schools on an unfair playing field, we are finally making the decisive and historic move towards fair funding."
Councillor Rachel Bailey, leader of Cheshire East Council, said: "As someone who cares passionately about fairer funding for our Cheshire East schools, I welcome the latest government announcement on school funding.
"It is important, however, that we look at the detail behind the headlines, before we can determine whether fairness for our local schools has been addressed fully.
"This council has been at the forefront of discussions with ministers, alongside our local MPs and local school headteachers, to address concerns about fair funding. It is clear that the government has listened to the arguments put forward since the initial announcement a few months ago.
"There are several positive elements to the national fair funding announcement that we welcome, including extra funding over the next two years, the guarantee of minimum funding that each primary and secondary school will receive and the potential for fast gains in per-pupil funding for the very lowest funded schools.
"The promised protected funding for additional needs and smaller, rural schools is also welcome, although once again we will need to see how the funding allocations are applied before coming to a full judgement.
"I welcome the government's announcement as another step towards fairer funding and the removal of significant inequities in the funding allocation system for pupils and schools in Cheshire East.
"Our task now is to check the many figures presented in the latest announcement to see exactly how they apply to our local schools and to determine whether they produce the results and greater fairness we – and our headteachers and local MPs – have called for.
"Our continued commitment is to ensure we protect the outstanding education and skills offer across Cheshire East.
"Our children and young people have a right to at least the same minimum educational offer and opportunities which other similar schools and authorities have.
"We are extremely proud of all our schools and we will do all we can to help them continue to deliver the very high standard of education that has rewarded many of our schools with good or outstanding Ofsted ratings."
Click here to read The DfE announcement.
Tags: