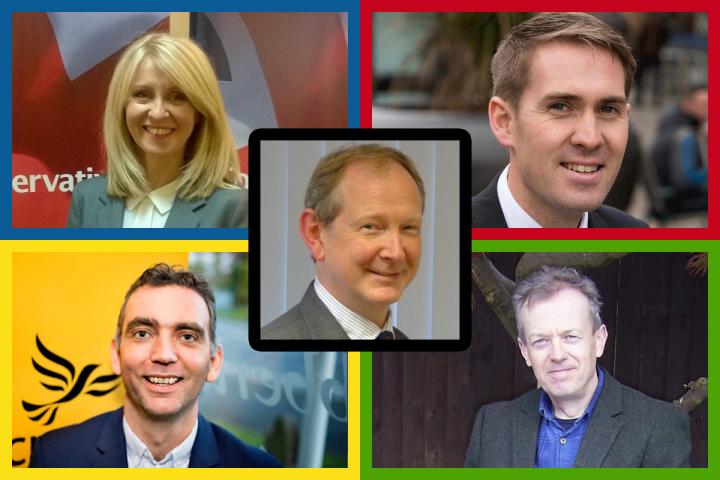 An election debate scheduled to take place this evening has been cancelled as campaigning is on hold for a second day in the wake of Monday's terror attack in Manchester.
Wilmslow High School were due to host the debate with all five Tatton candidates who are standing in next month's General Election.
A school spokesperson said "We are disappointed to confirm that due to the national suspension of campaigning not all five candidates could be represented at this evening's hustings, and therefore, we have taken the decision to cancel this event. We explore whether it will be possible to rearrange for a future date."